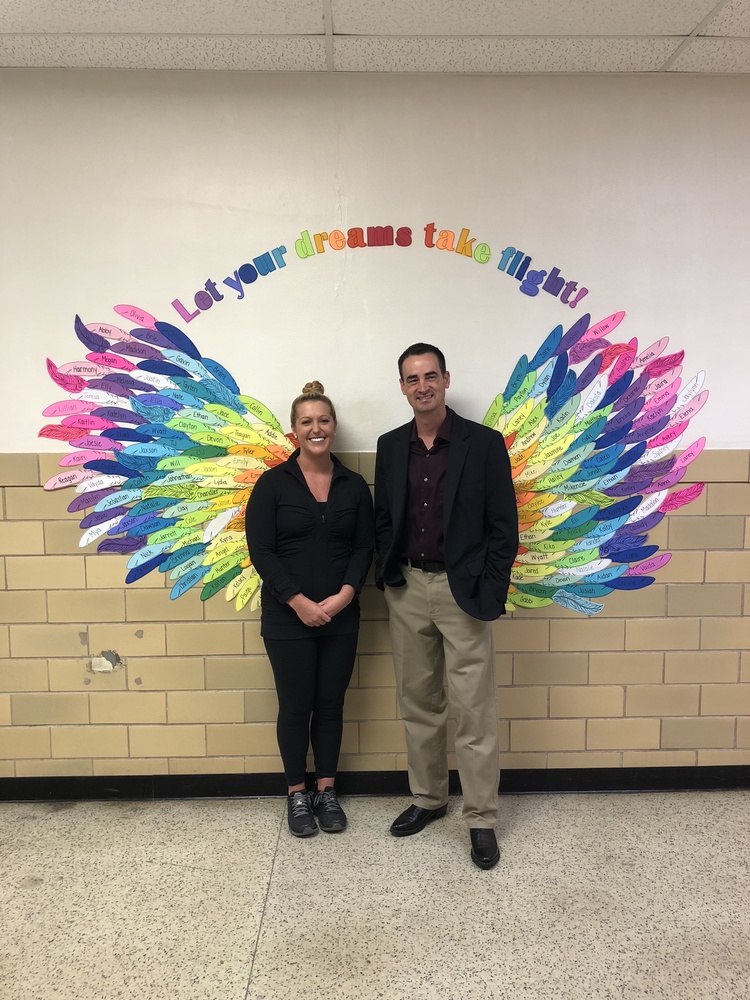 St. Elmo Jr/Sr High School - Nov 1st, 2018 As part of Red Ribbon Week for the St. Elmo School District, the Jr/Sr High Students were able to listen to two alumni speak about their...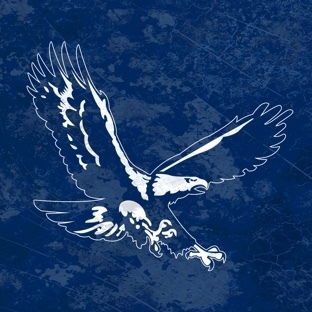 ABOUT ST. ELMO C.U.S.D. #202 The St. Elmo School District is proud to provide a comprehensive Pre-K through 12 core curriculum that is aligned to the IL Learning Standards. Techn...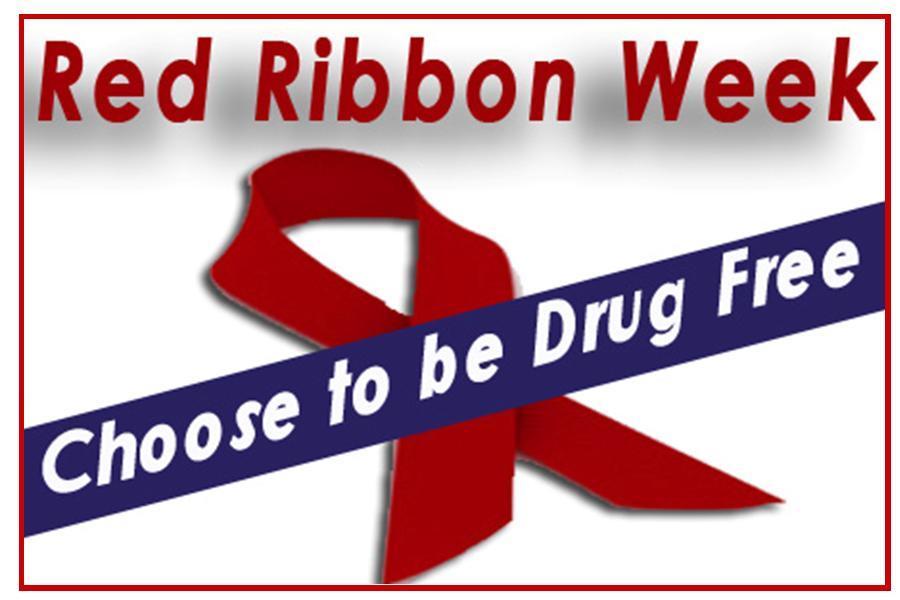 The Red Ribbon Campaign® is the oldest and largest drug prevention program in the nation reaching millions of young people during Red Ribbon Week®, October 23-October 31 each year....