Jr High boys basketball 7th and 8th grade each pick up wins tonight at Windsor. 7th grade 39-13; 8th grade 43-10 Take on Sacred Heart tomorrow night at 6:15 PM.

The JH Volleyball schedule was updated in December. The original schedule showed a game on 1-3-19 vs. Sigel. That game has been moved to 2-11-19. Friday, 1-4-19 is the first JH Volleyball home game vs. Sacred Heart.
Claire Wilhour was named tournament MVP and Olivia Campbell made the all-tournament team at the Dieterich Holiday Tournament!
BSE Bombers were champions at the Dieterich Holiday Tournament! Claire Wilhour scored her 1000th point during the championship game!
BSE Bombers win over North Clay and Arcola in day one of the Dieterich holiday tournament.

Merry Christmas from the St Elmo FFA!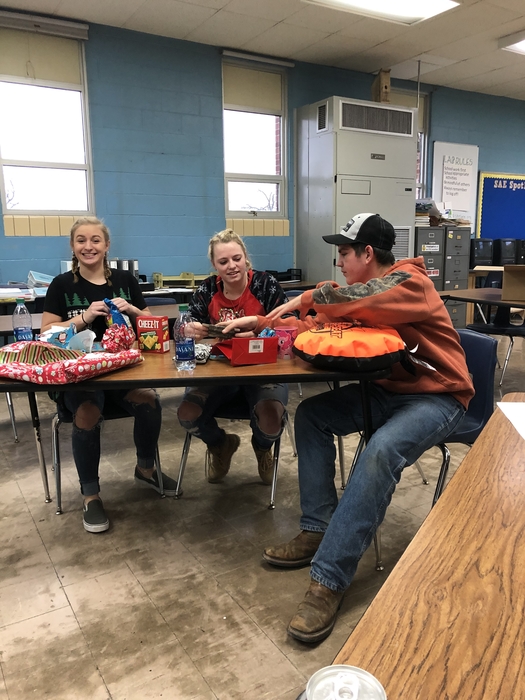 At the North Clay Shootout- SEB 59 Cisne 44.
Santa is in the building!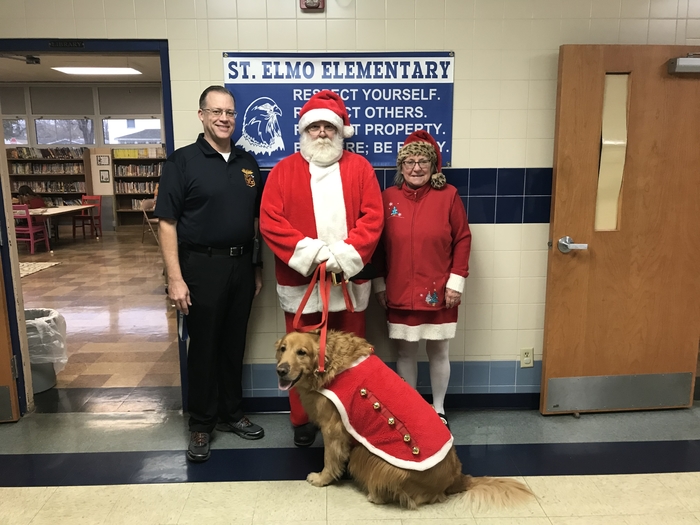 BES Bombers beat Nokomis 51-31
SEB Bombers beat Cumberland 76 to 35
The Haley Wilhour Memorial Blood Drive produced 31 units and will save 93 lives!

Thank you Joe's in Altamont for donating pizza for the winning family of the NHS Food Drive! Thanks to the Loy/Niemeier family for your efforts!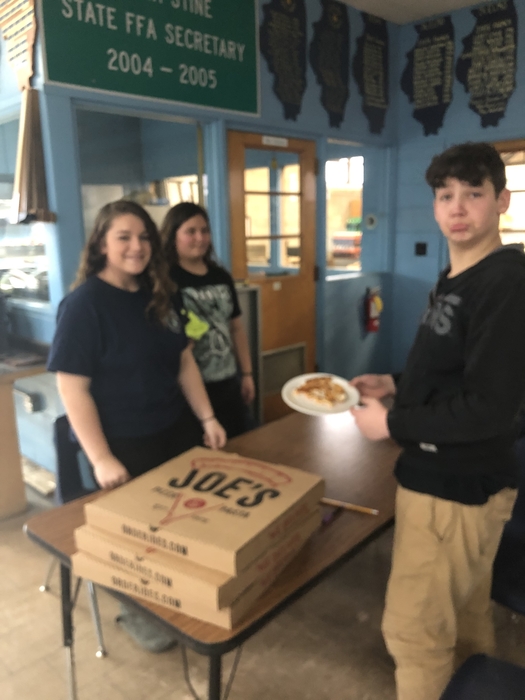 BSE Bombers beat Neoga 61-59
BSE Bombers vs Neoga at Neoga tonight at 6:15.

The Ag Mechanics class projects are coming along nicely!!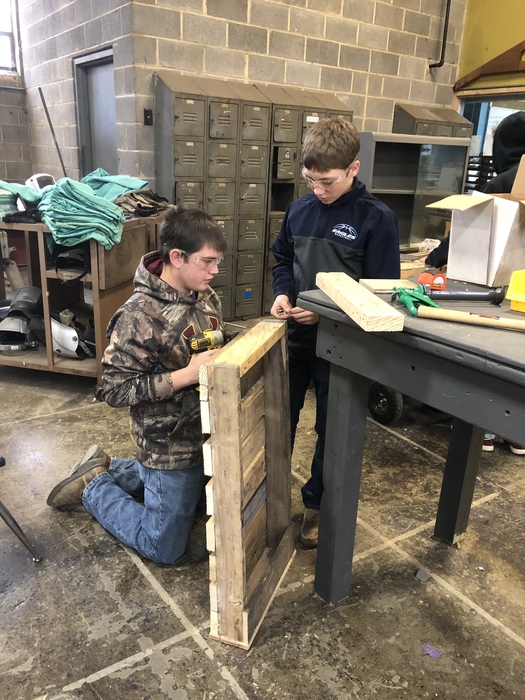 BSE Bombers win 63-30!
Santa House is underway!! We'll be here until 4pm at the High School Cafeteria...

8th grade boys take first place in the 13th annual St. Elmo Shootout. Beat Mulberry Grove and St. Peter Lutheran. 7th grade also picked up a win against Mulberry Grove. The Eagles are back in action again at South Central on December 20th.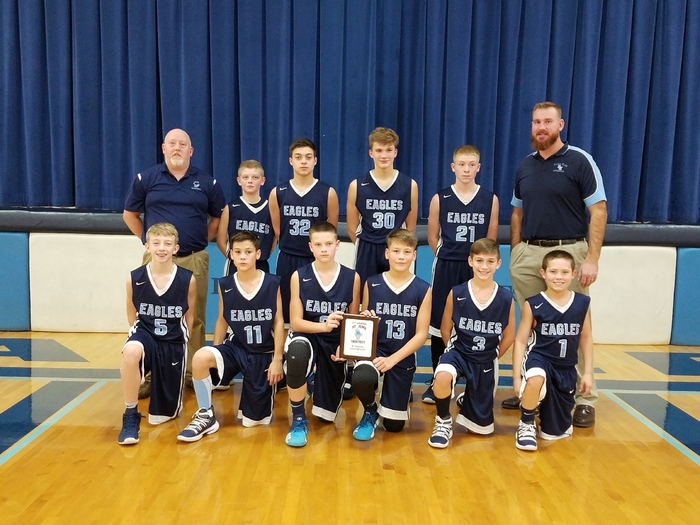 HS Boys Basketball St. Anthony 59 SEB 32

7th grade boys fall to Sigel, 27-21, in a close game. Take 2nd place in the NTC Tournament