The St. Elmo FFA 2021-2022 Officer Team: President - Audrey Wilhour Vice President - Sydney Stine Reporter - Anna Stine Secretary - Kinley Carson Treasurer - Dylan Dial Sentinel - Collin Hannagan Historian - Damen Connour Photo - Donated by Lisa Voelker - Post Oak Portraits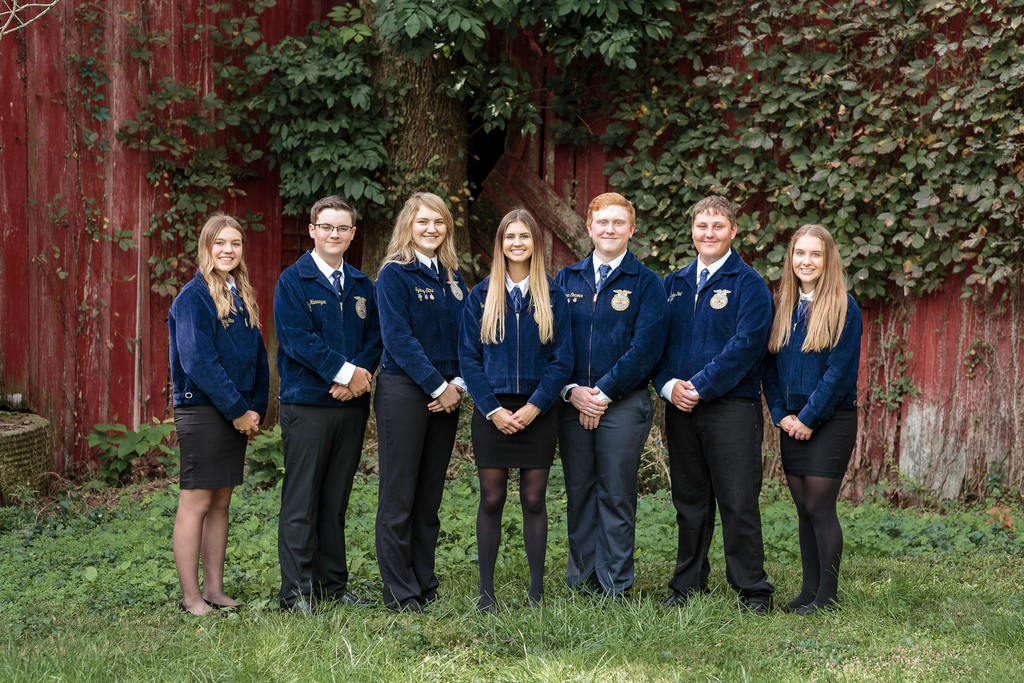 Congratulations to Jack Kimberlin and Lowell Wilhour for being named November FFA Members of the Month!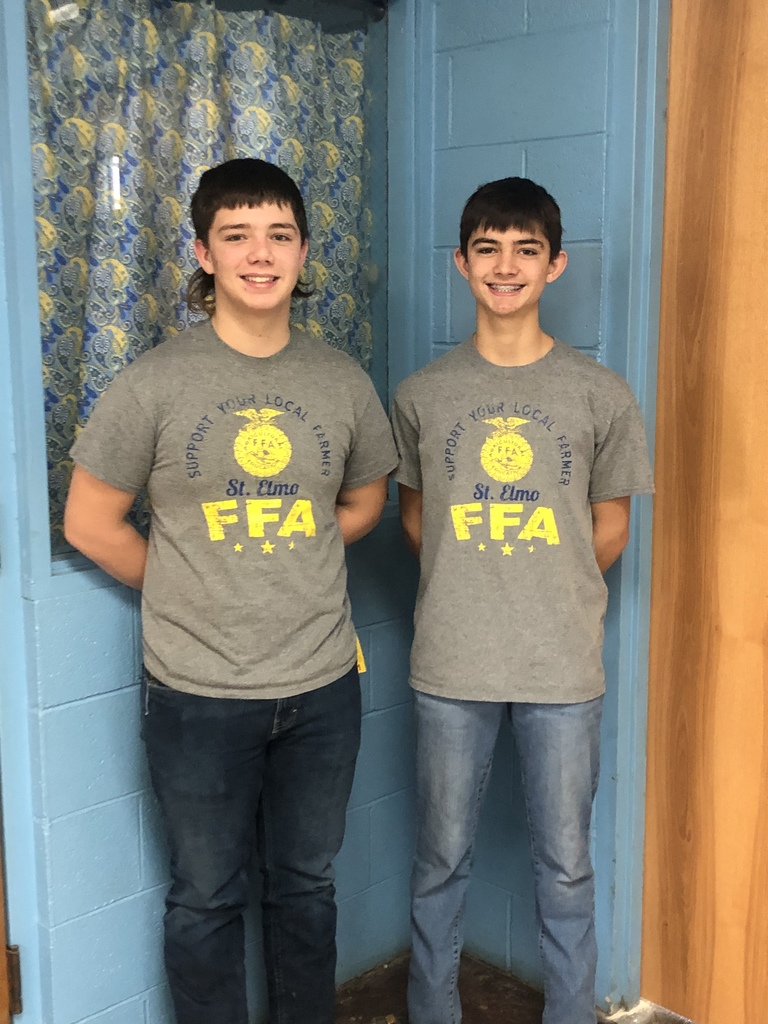 Congratulations to the 7th grade BSE girls basketball team! Regional Champions!
Congratulations to the SEB Eagles—2021 Mulberry Grove Turkey Tournament Champions!
Just a reminder.....St. Elmo CUSD #202 student dismissal will be at 2:00 p.m. tomorrow (Tuesday, Nov. 23rd). Students will return to school on Monday, November 29th. Happy Thanksgiving!
Family Movie Night Date: Friday, December 3rd Place: St. Elmo Elementary Gym Bingo Time: 6:15pm (Doors open at 6:00) Free Movie: 7:00pm Concessions will be available for purchase!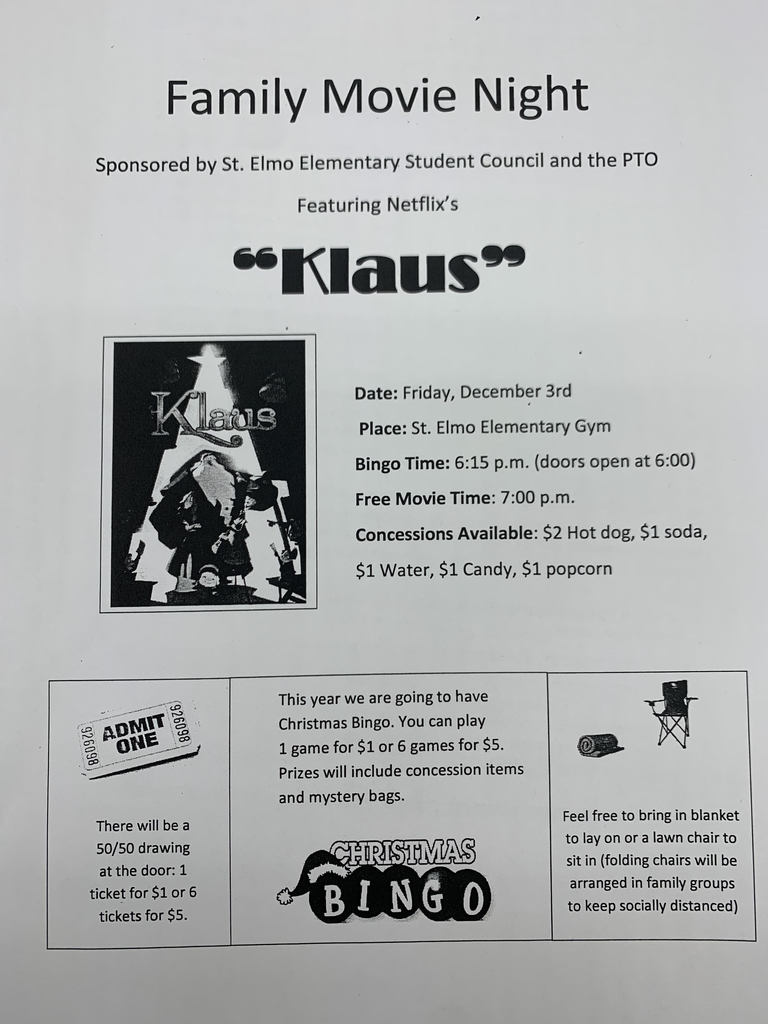 At a special meeting this evening, the St. Elmo Board of Education approved a revised Back-to-School plan which will go into effect on Monday, November 22, 2021. The plan can be found in the documents section of the website and is also pictured below.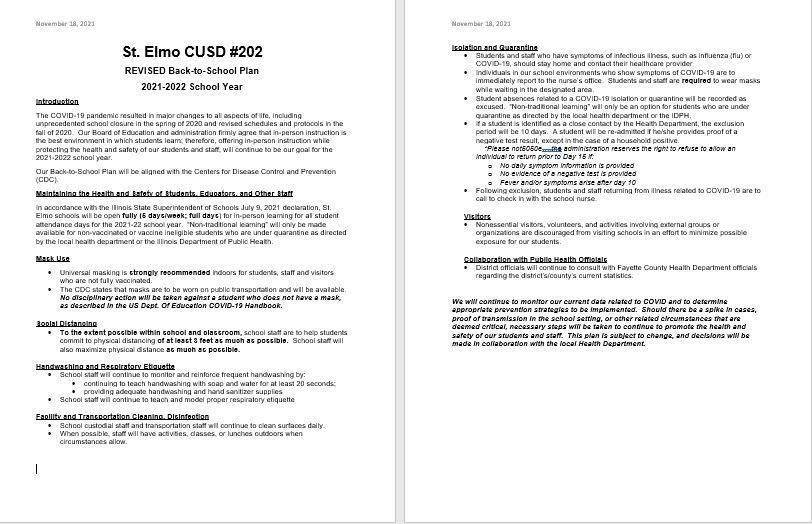 Updated COVID information
AG students: We just receive notification that some of the LC fundraising items will be arriving tomorrow. Please make arrangements to pick up items at 3:20 pm at the AG shop.
Grade School Caring & Sharing Join Student Council in collecting nonperishable items for the St. Elmo Food Pantry! Donations will be collected from Tuesday November 30th - Monday December 13th! The Grade School Class that collects the most items will win a pizza party!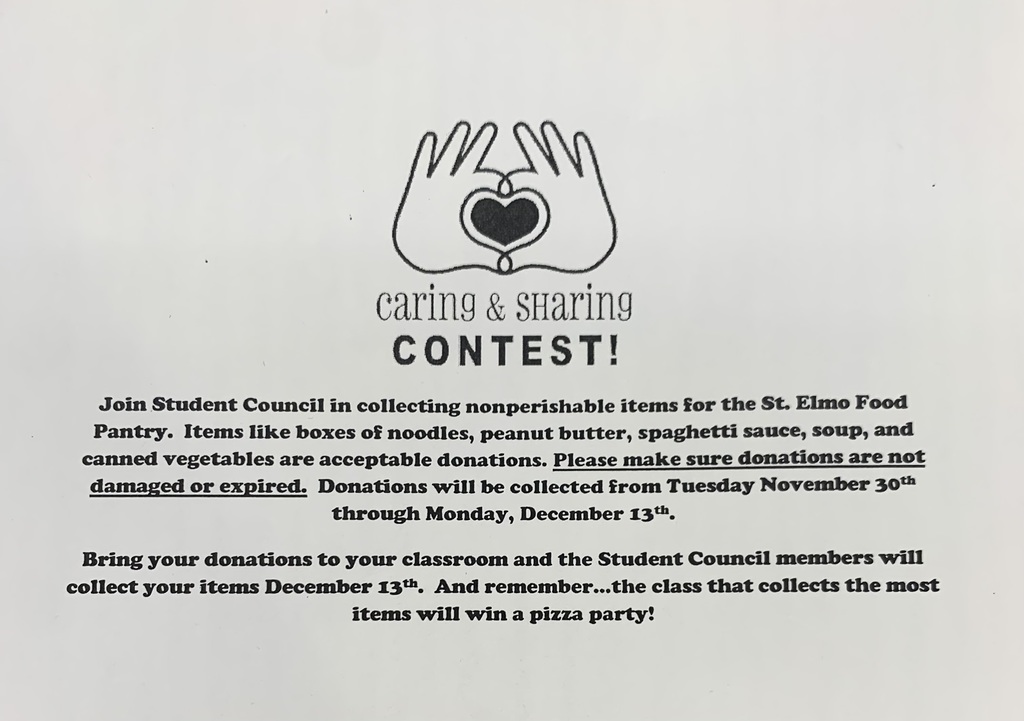 Lowell Wilhour & Lane Stine competed in the Section 19 FFA Crop Fair where they received A Ratings for their corn and soybean entries.
Congratulations to Audrey Wilhour & Kinley Carson for their outstanding performance at the Section 19 FFA Job Interview CDE. Kinley Carson finished 4th place overall and Audrey Wilhour finished 2nd place overall and will now advance to the district level competition at Lake Land College.
5th Grade Veterans Day field trip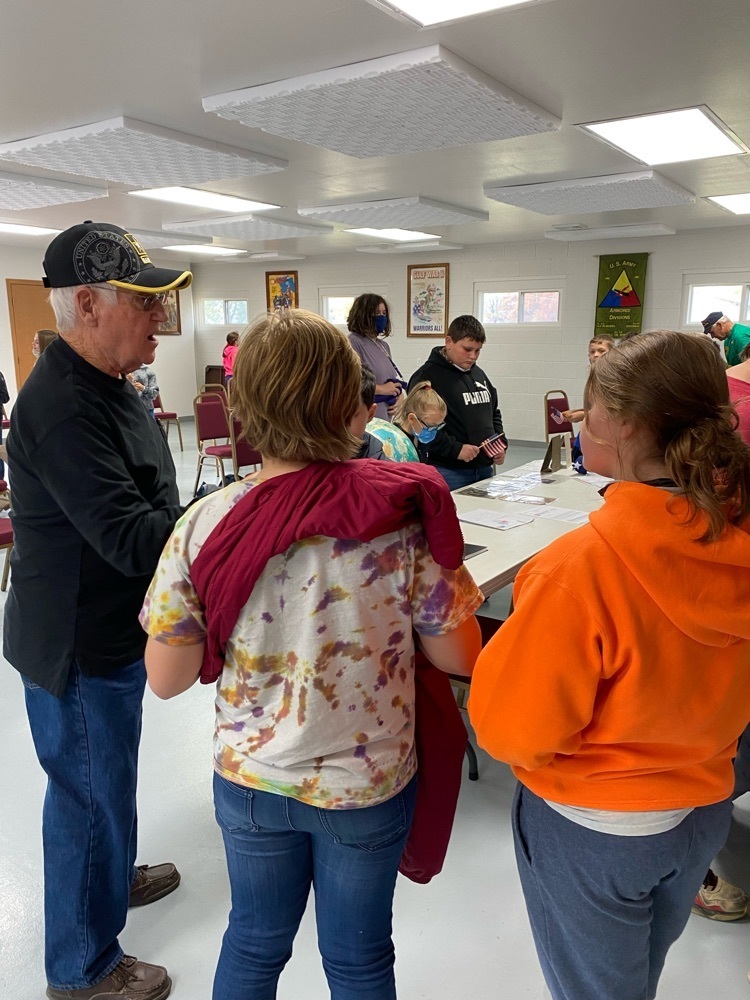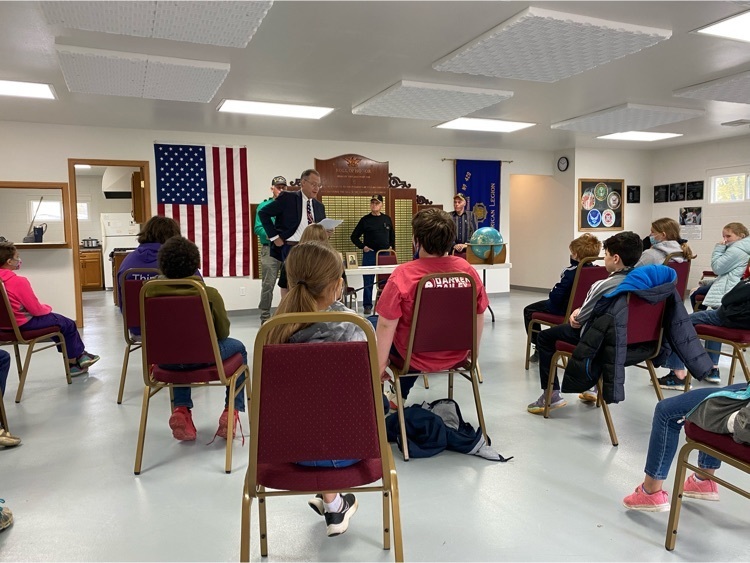 5th Grade Veterans Day field trip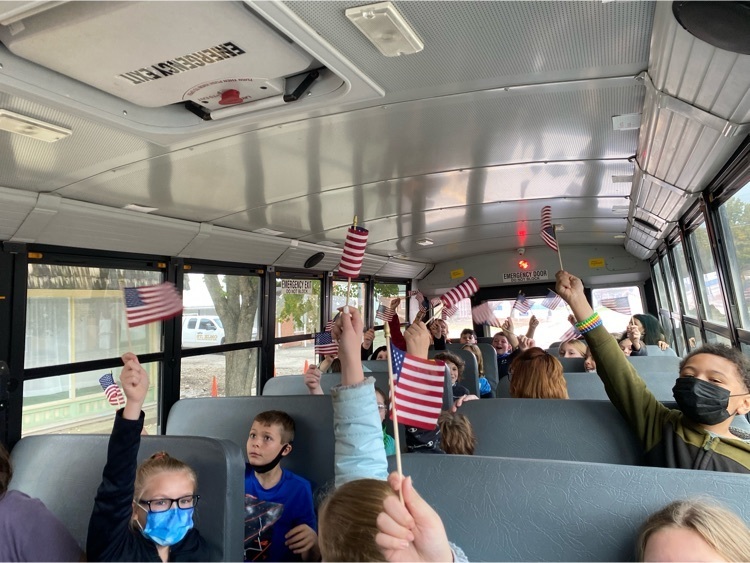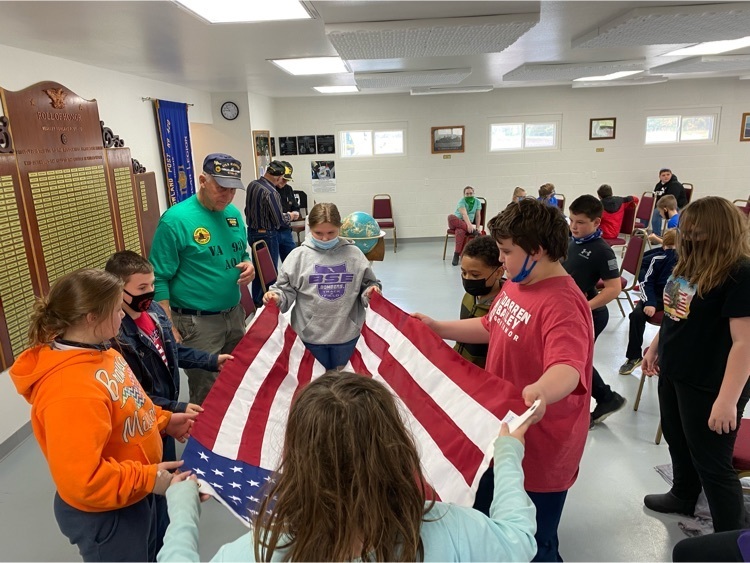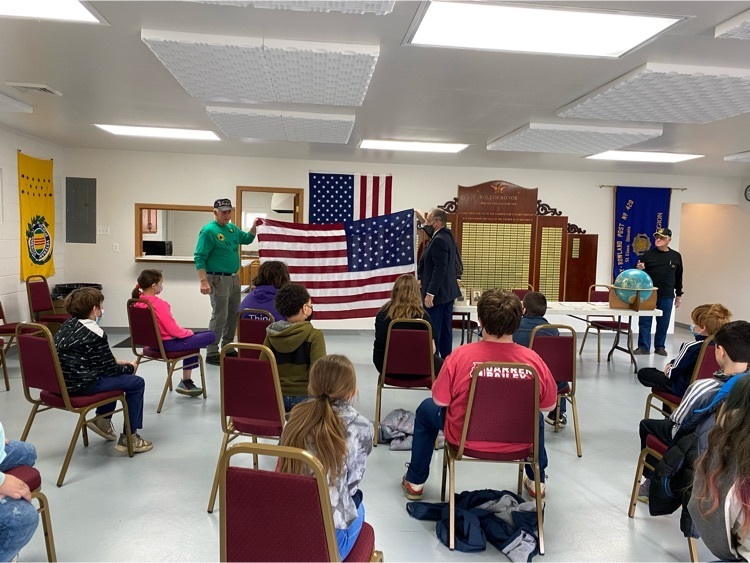 The St. Elmo Community Service Class is holding their Fall Fundraiser to support local charities and organizations. The St. Elmo Community Service Class is selling Niemergs Pies & Cookies for our BIG Fall Fundraiser! All of the proceeds from this fundraiser will be distributed to local charities and organizations in the St. Elmo area! 🥧🍪 If you would like to support a great cause, please contact one of the students in the Community Service Class! Everything will be freshly baked and delivered to you by the students after school on November 23! Pies - $15 (Apple, Pumpkin, Pecan) Cookies - $12/Dozen (Chocolate Chip, Snickerdoodle, Oatmeal Raisin, Peanut Butter, M&M Monster) Thank you again for your continued support!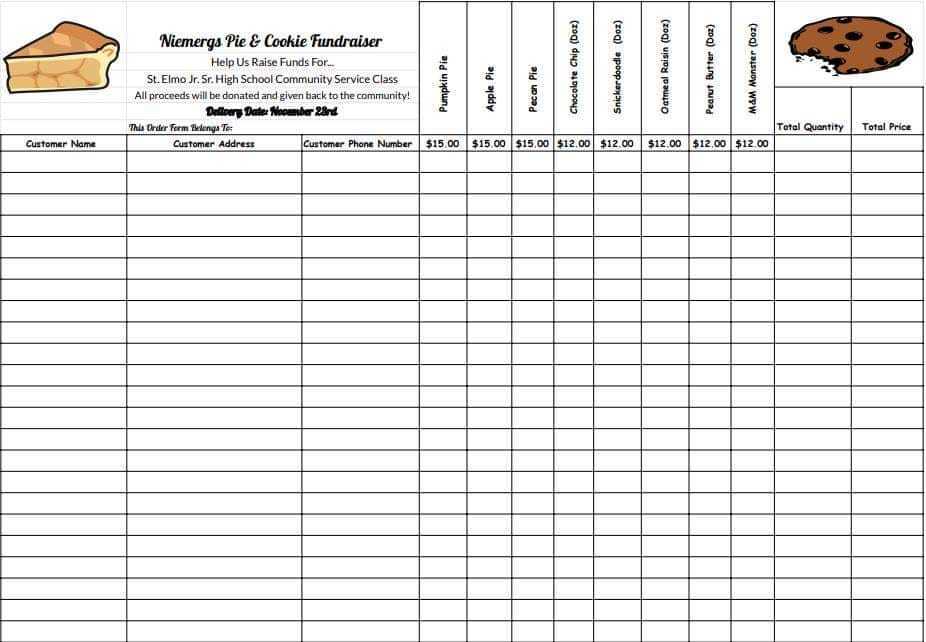 The Biology 2 class is learning about the integumentary system and how the skin heals wounds. We had the opportunity to create fake wounds in class!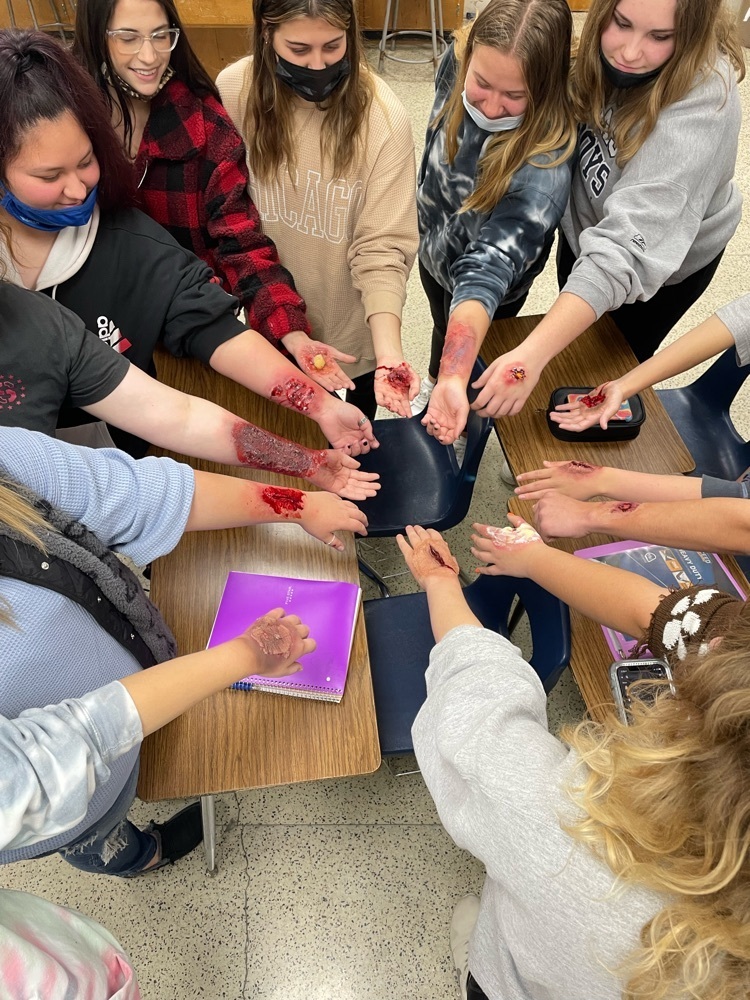 Updated COVID information for the district..........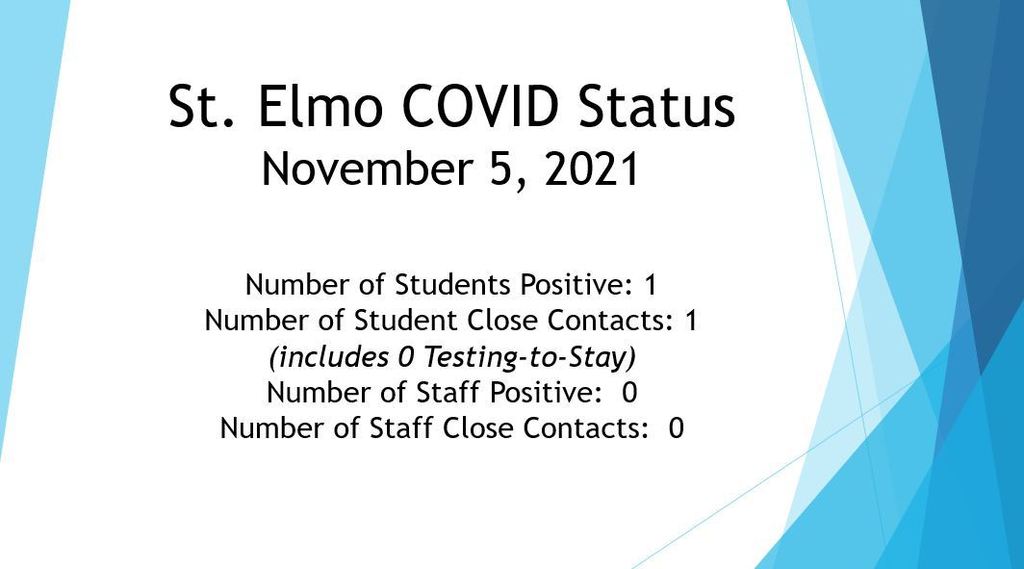 Congratulations to Anna Stine & Lane Stine for being named October FFA Member of the Month!
St. Elmo FFA held their 1st Annual Trick or Can Event this past week. They were able to collect 764 non-perishable food items! They would like to thank each and every St. Elmo resident for their contributions. Items will be donated to the St. Elmo food pantry.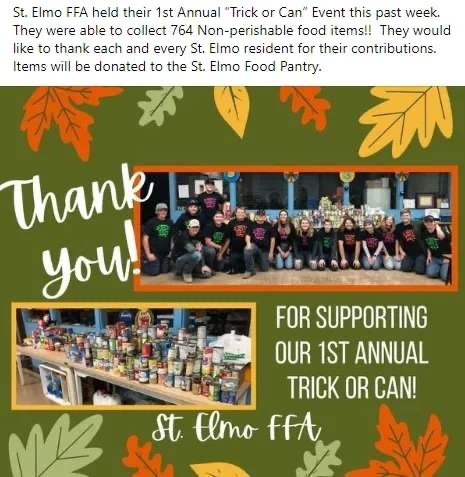 Congratulations to the St. Elmo Marching Eagles for placing third in their class at the Oblong Spooktacular, and second place in their class at the Vandalia Halloween parade!