Congratulations to Laney Baldrige for being selected to the All-N.T.C. 2nd Team & the All-E.I.C. 1st Team in Girls Basketball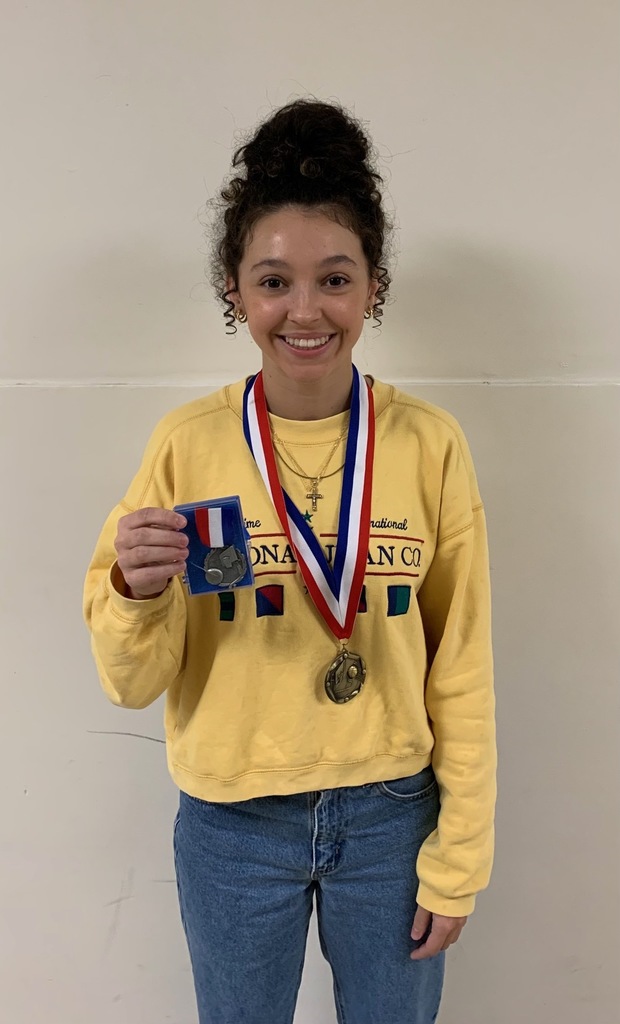 "Light Up the Night" Glow in the Dark Family Dance Friday, March 3, 2023 from 6:00-8:00 p.m. at the St. Elmo Elementary Gym. See flyer for details.

The St Elmo FFA is in great need of all your help! We are competing in a "Bucket Challenge" put on by South Central FS. The winner gets a $1000 donation! Chapters across the area could post a photo or a video representing the bucket challenge. Please go to the South Central FS Facebook Page and like our photo/video! Our video is in the comments section as they had technical difficulties and could only load in the Facebook comments section! Please share it with all your family and friends! Thank you for your support of the blue and gold!

Strawberries have been delivered! Ready for pickup! Thank you for all your support!

Just a reminder FFA Strawberries will be available for pickup after 1:00 pm tomorrow from the Ag Shop.

The strawberries for the FFA fundraiser are expected to arrive on Monday morning at 8:00 am. Pickup will be available anytime after 1:00 pm.

Congratulations to Audrey Wilhour for being honored with the coveted American FFA Degree. Audrey will be recognized at the Illinois State FFA Convention in June and the National FFA Convention in October.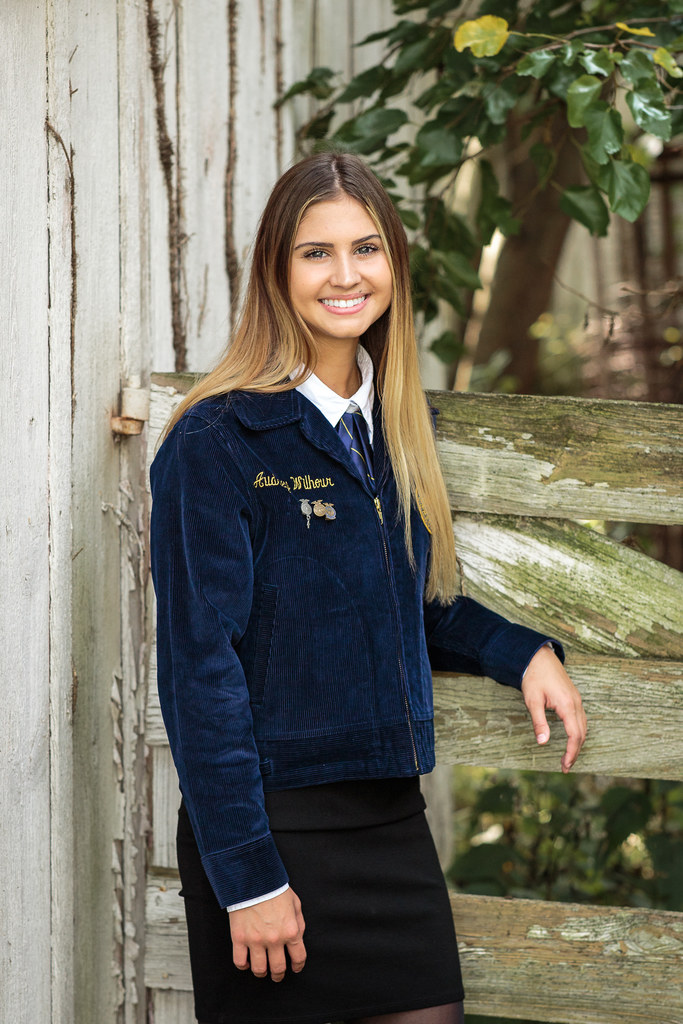 The National Honor Society is sponsoring a Blood Drive today at SEHS from 9:00 AM - 2:00 P.M.! Please consider donating to save a life! 🩸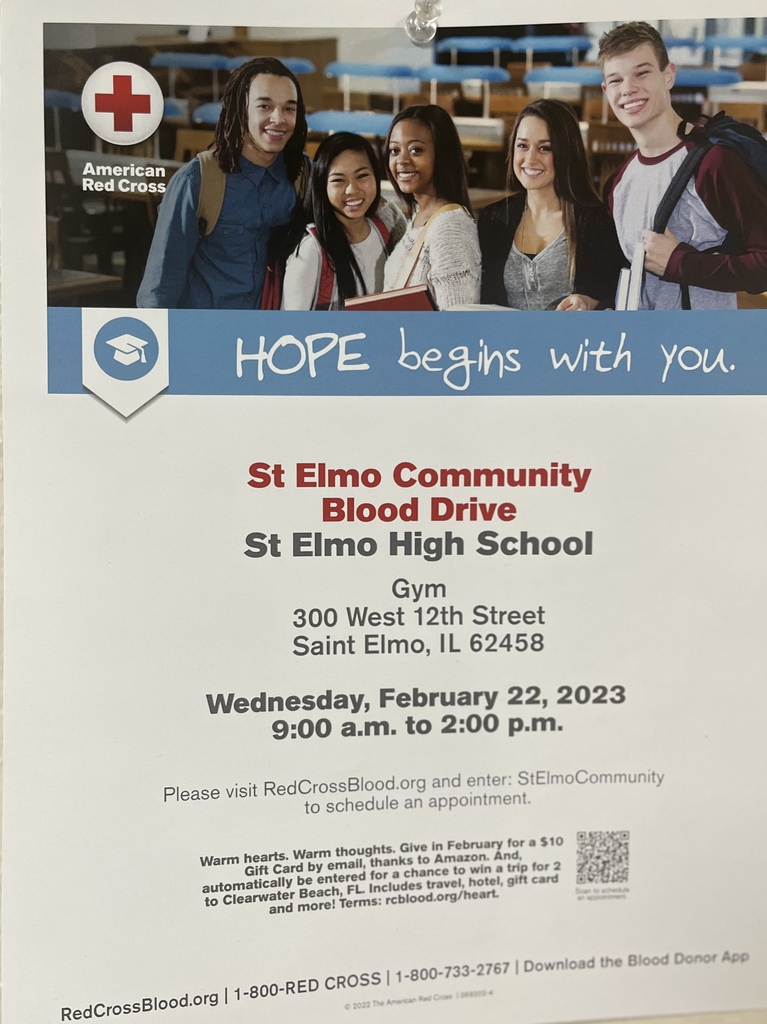 The H.S. Boys Basketball team plays at the Nokomis Regional on Wed. Feb. 22 at 7:30pm. We are calling for all Eagles fans to show up and support this team!
High School Bass Fishing Team Parent Meeting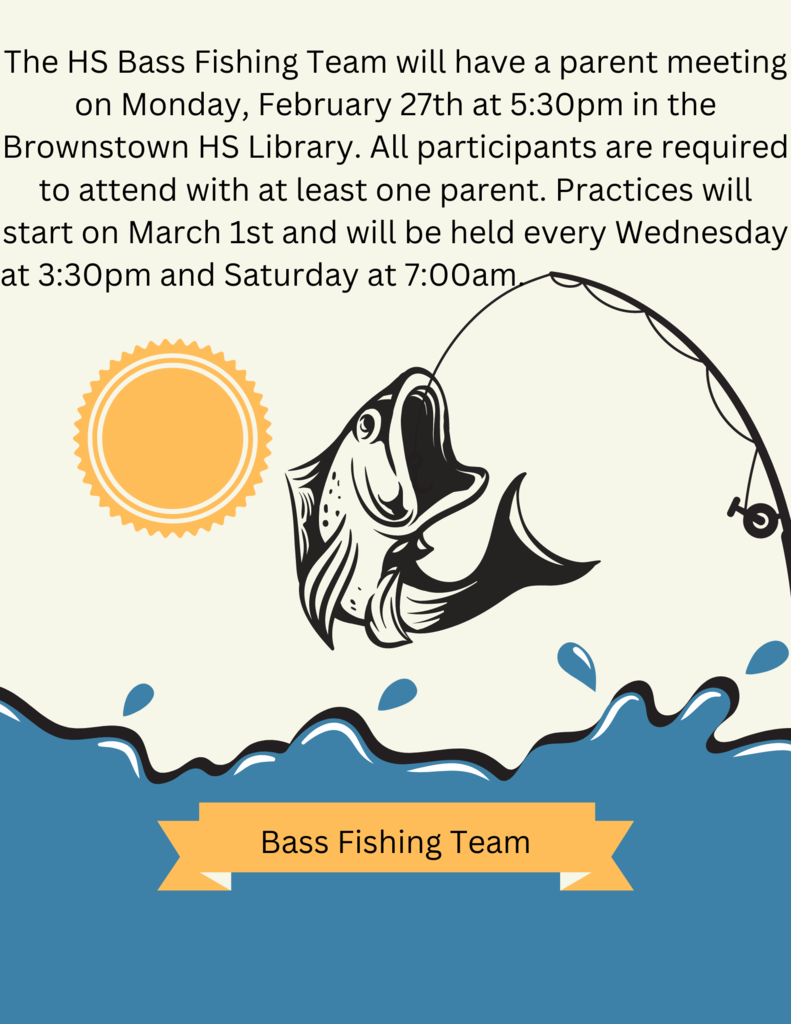 National FFA Week is here! Just a reminder that tomorrow we will celebrate our staff by having a Staff Appreciation Breakfast! Other events for the day include Kernel Kount, Greenhand Day, and FFA Shirt Day!
Monday, February 20, 2023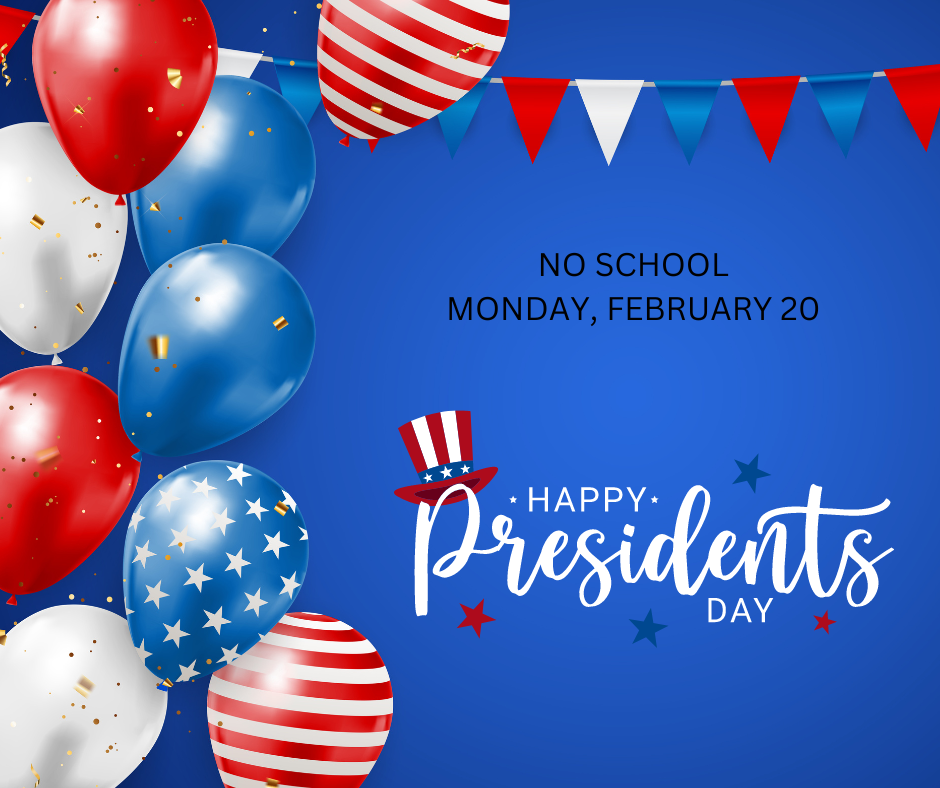 The SEB Eagles H.S. Boys Basketball team plays at HOME tonight (Feb. 18) at 6:00pm in the First round of the Regionals vs Patoka/Odin. Come out to support the team & WEAR BLUE!
Pictured below is Kamdyn Grove, a third grader in Mrs. Buenker's class, adding a kindness heart to the tree at the Elementary School!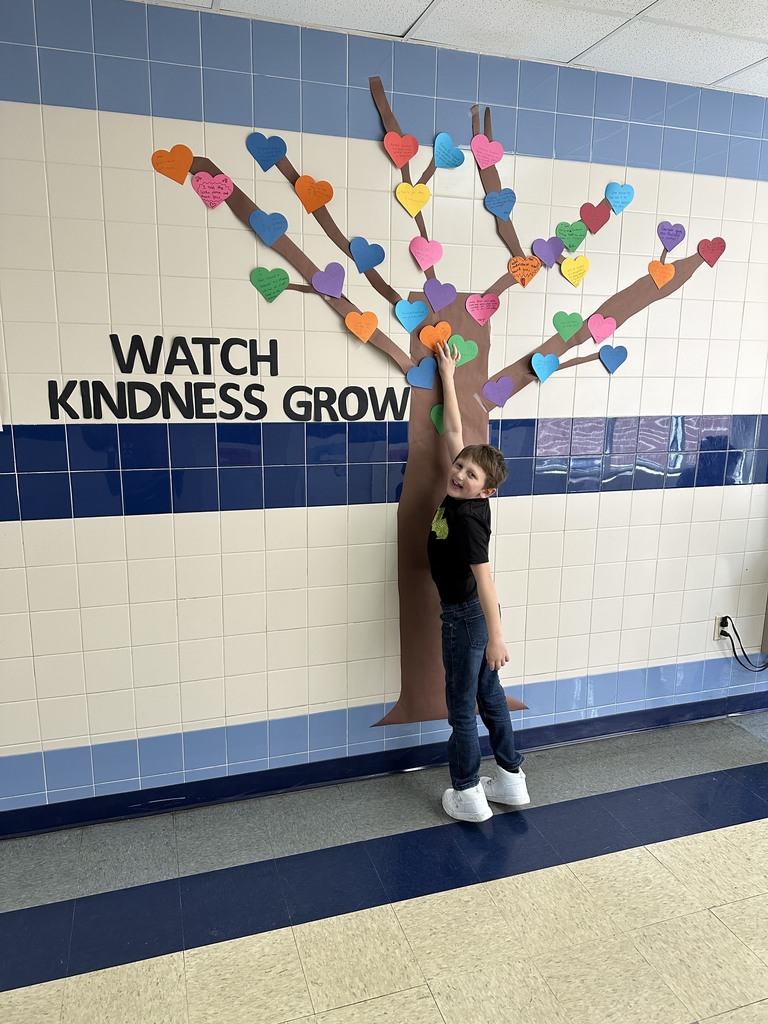 Congratulations to the St Elmo FFA members that participated in the Section 19 Proficiency Awards last night. Damen Connour finished 1st place overall in Ag Mech Design & Fabrication, Natalie Hoopingarner finished 2nd place overall in Poultry Production, Sydney Stine finished 2nd place overall in Beef Production Entrepreneurship, Kinley Carson finished 2nd place overall in Food Service, Lane Goodwin finished 2nd place overall in Equine Science, Lane Stine finished 2nd place overall in Beef Production Placement, Lane Stine finished 3rd place overall in Diversified Ag Production, and Lowell Wilhour finished 3rd place overall in Fiber/Oil Crop Production Placement.
National FFA Week February 21-24
Tuesday, February 14, 2023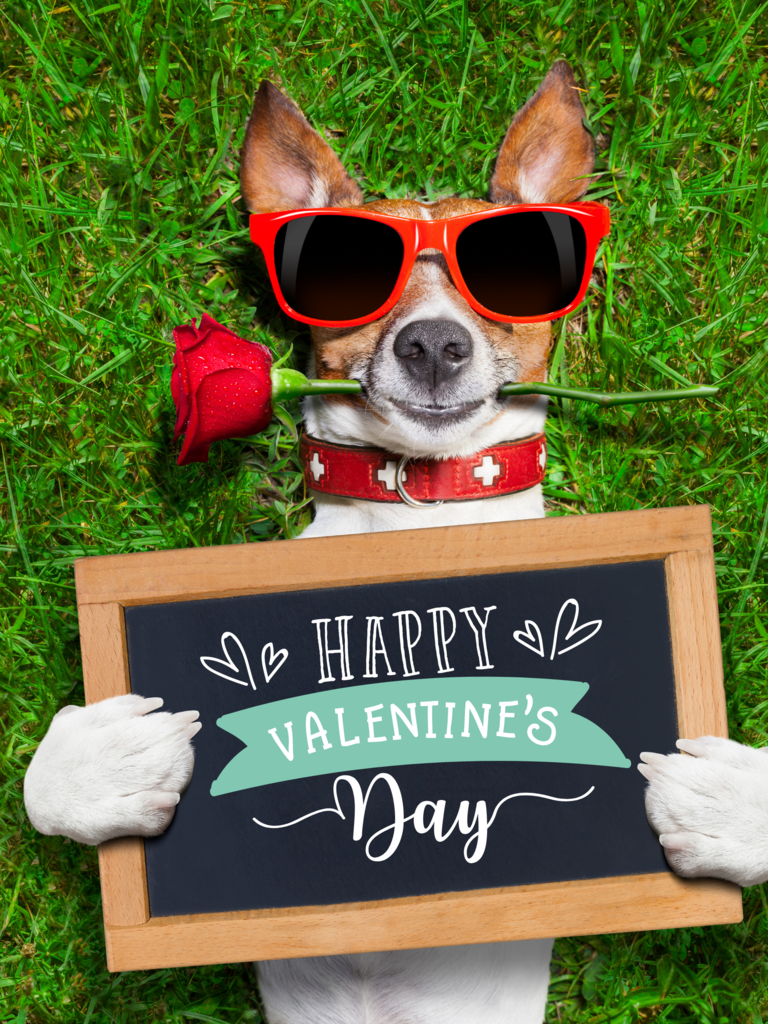 Parent/Teacher Conferences will be held on Tuesday, 2/14/2023 and Thursday, 2/16/2023 from 4:00-7:30 p.m.
🏀 🏀 🏀 🏀 🏀 🏀 🏀 🏀 🏀 🏀 🏀 🏀 🏀 🏀 🏀 🏀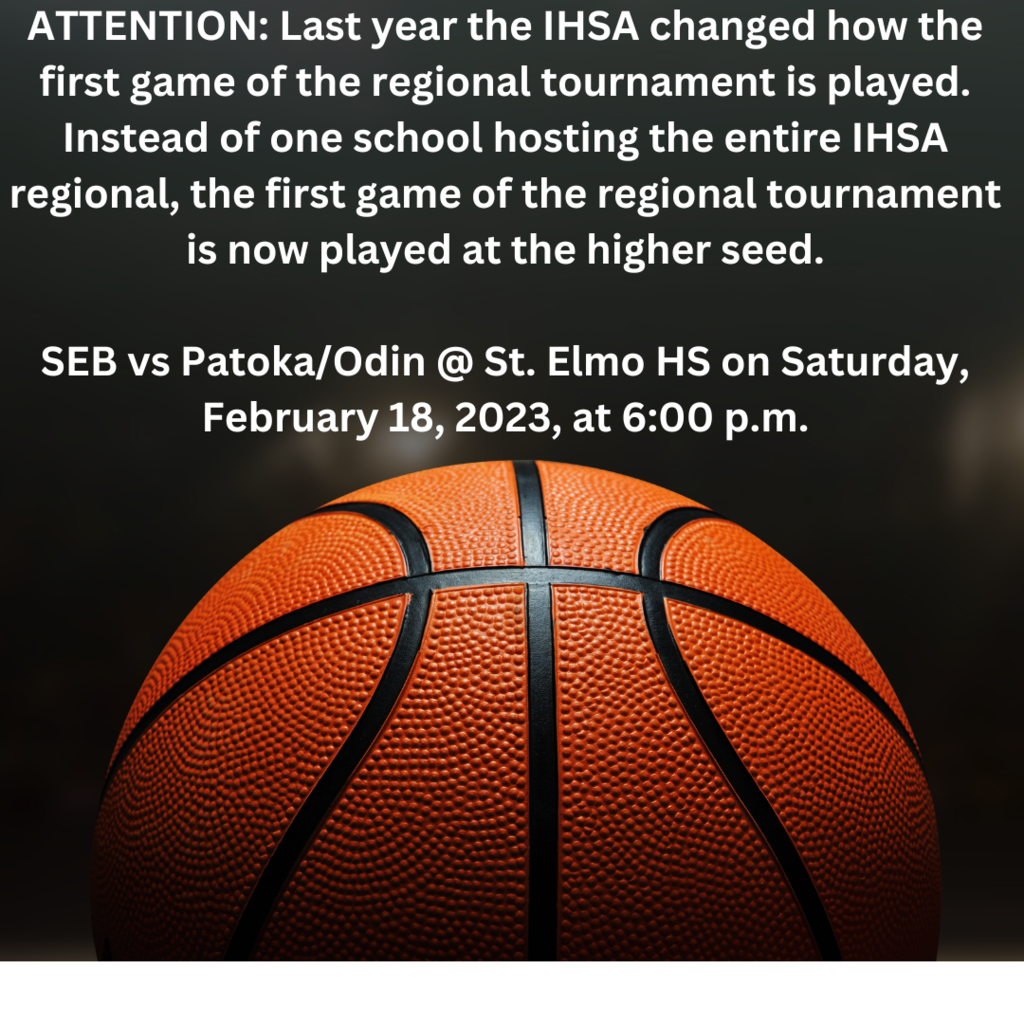 Monday, February 13, 2023