Congratulations to the following H.S. volleyball players for being selected to All-N.T.C. honors. Morgan Hall (2nd Team), Laney Baldrige (2nd Team) & Shelby Sasse (honorable mention)
St. Elmo Elementary Student Council Fundraiser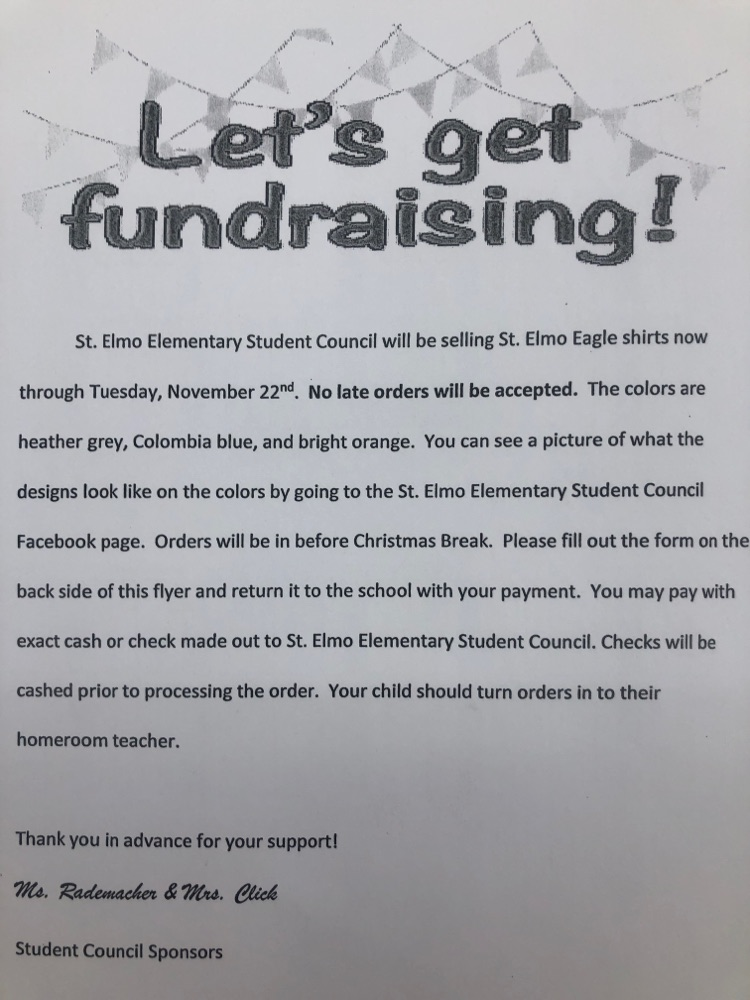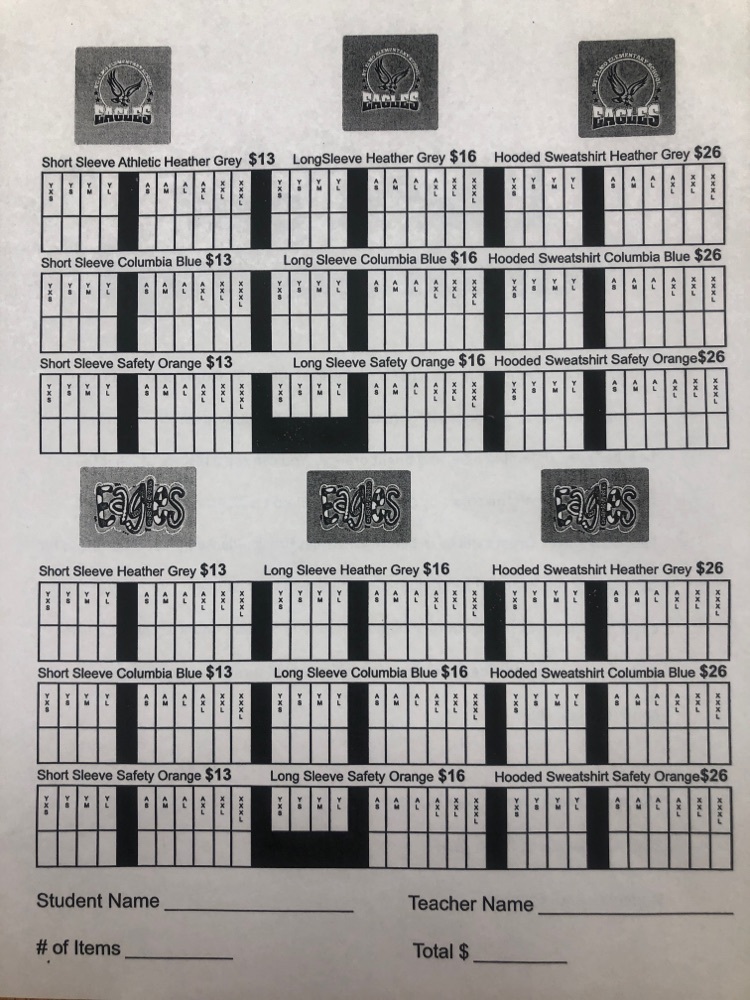 Chili Supper & Spirit Night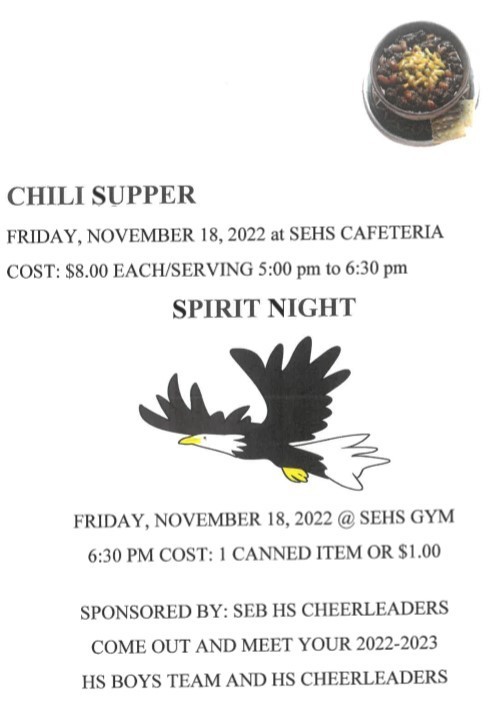 The HS boys basketball team is selling raffle tickets for the chance to win cash prizes! You may order through any HS boys basketball player or coach. See attachment for more details or email
rbeccue@stelmo.org
Thank you for supporting SEB Eagles Basketball!


St. Elmo FFA is kicking off their Pay For Your Day Cash Holiday Raffle! Daily Chance to Win Half the Daily Earnings! Winners will be posted on the school website each day starting December 1st - December 31st! Contact a FFA member or Mrs. Totten to "Pay For Your Day" for a chance to win CASH for the holiday!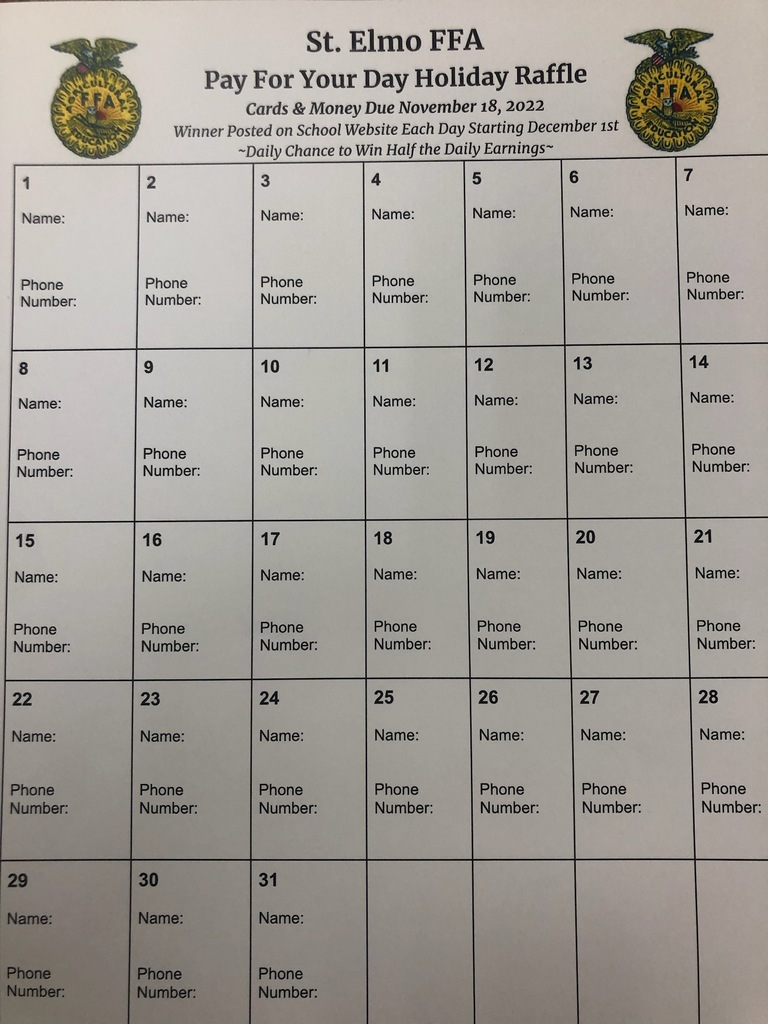 Congratulations to David Stine and Josie Strauch for being honored for receiving the American FFA Degree at the National FFA Convention held in Indianapolis, IN at the Lucas Oil Stadium on Saturday, October 29th!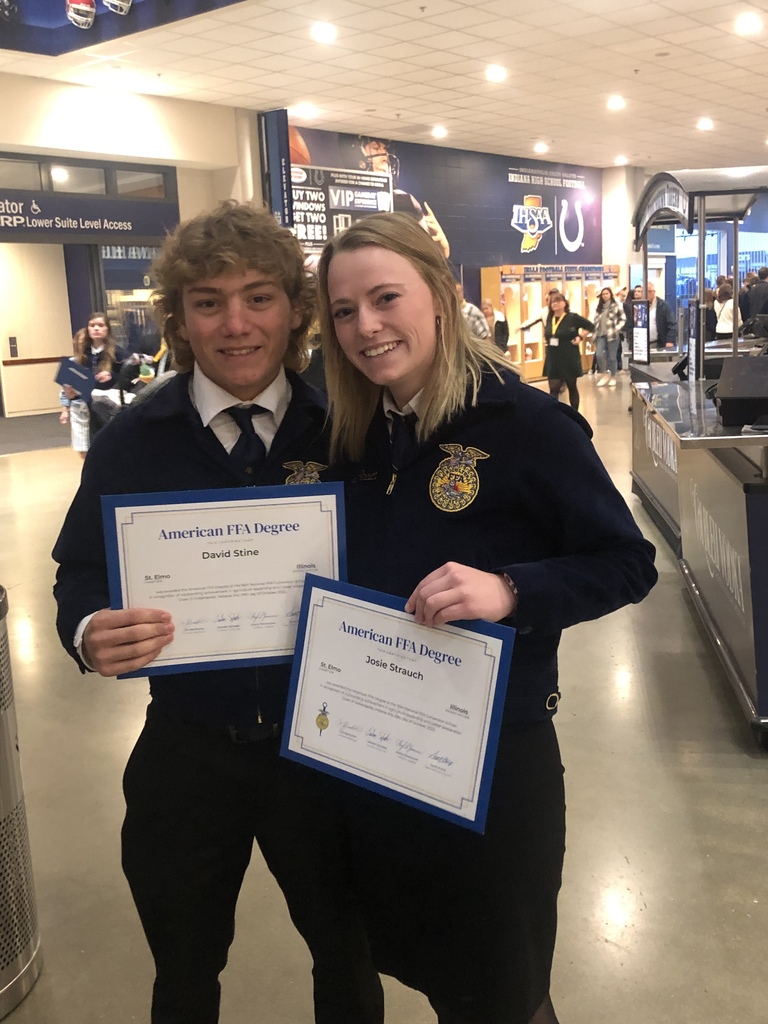 The St. Elmo FFA would like to thank the community for their outstanding support of the 2nd Annual Trick or Can event. They had a tremendous amount of non perishable food items donated for the support of the St. Elmo Food Pantry!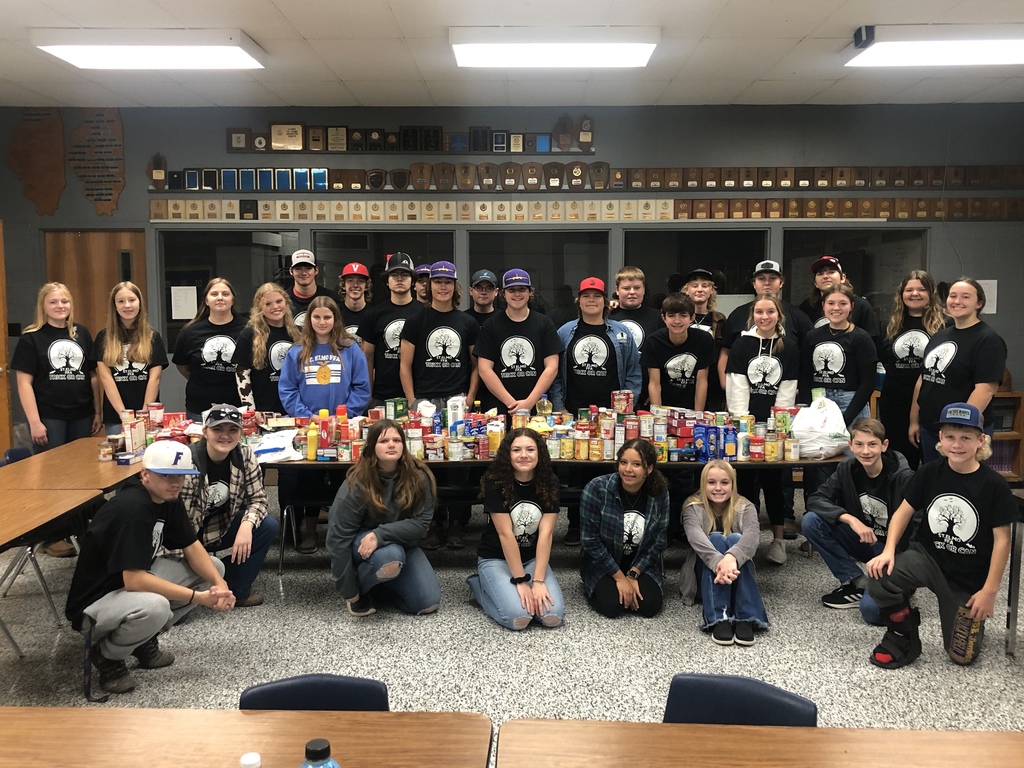 Congratulations to the 8th grade girls basketball team for winning the JHNTC Conference Tournament on Oct. 29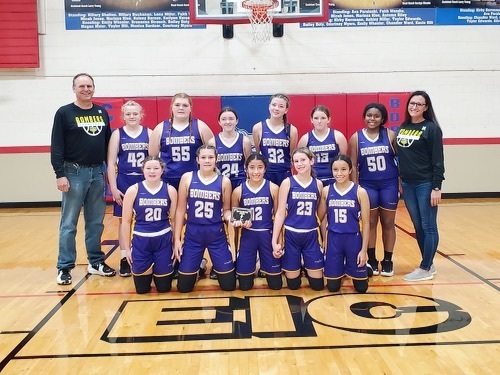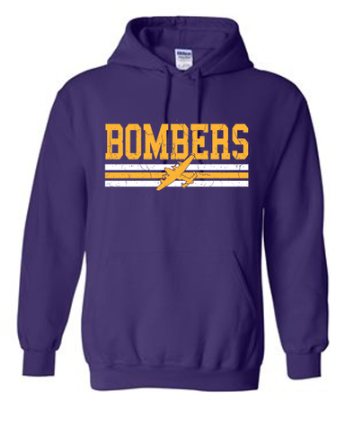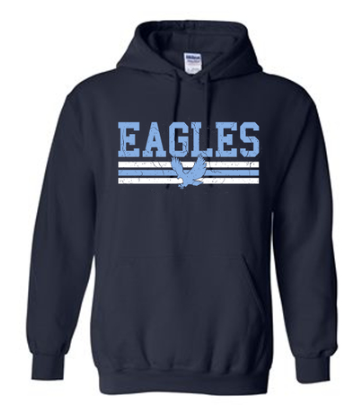 Egyptian Illini All-Conference Baseball honors went to the following players shown left to right. Adam Atwood (M.V.P.), Wyatt Stine & Jarrett Pasley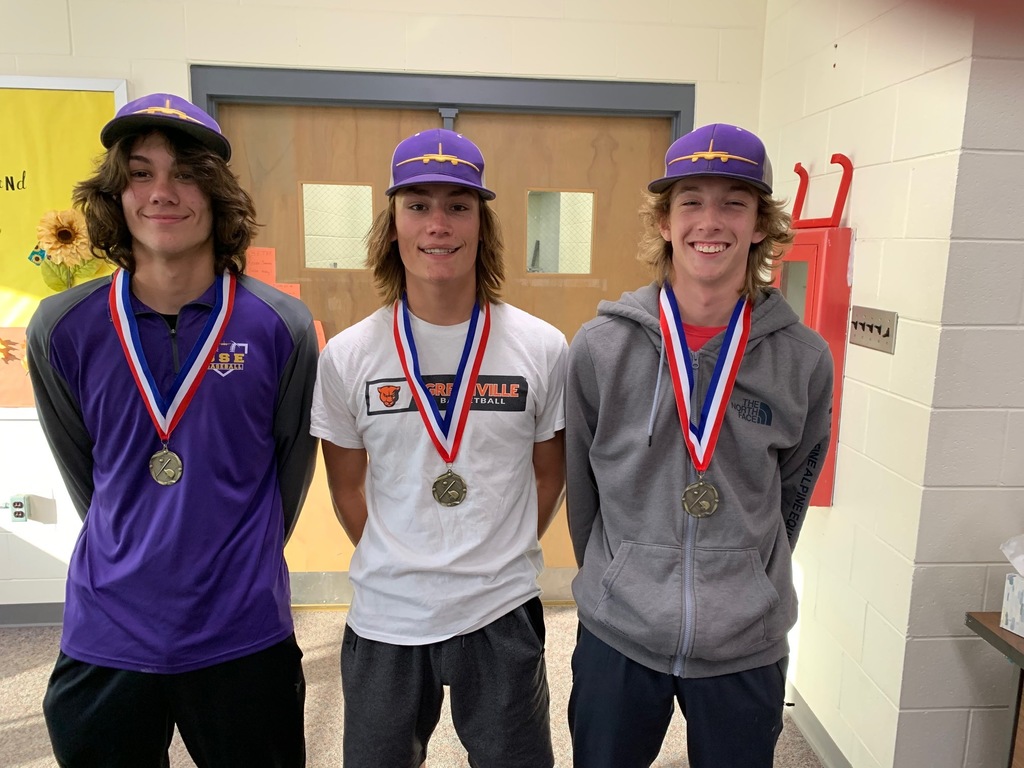 Fall Baseball award winners are pictured left to right. Jarrett Pasley - Gold Glove Award; Wyatt Forbes - Coach's Award; Wyatt Stine - Cy Young Award; Adam Atwood - Silver Slugger Award

Senior Baseball players recognized at the Fall Baseball Awards Ceremony are left to right Kyle Behl, Wyatt Forbes, Jarrett Pasley and Wyatt Stine

The Ag Mechanics class has been studying Alternative Energy over the last few weeks. Pictured is the winning Hydroelectric Lab Project. It produced 11 volts and was able to light up the mini house constructed. The winning group was Andrew Wilhour, Anna Stine and Sydney Stine! Next, the class will construct wind turbines!

Great day to plant bulbs! The horticulture class spent the morning planting various bulbs around the outdoor classroom!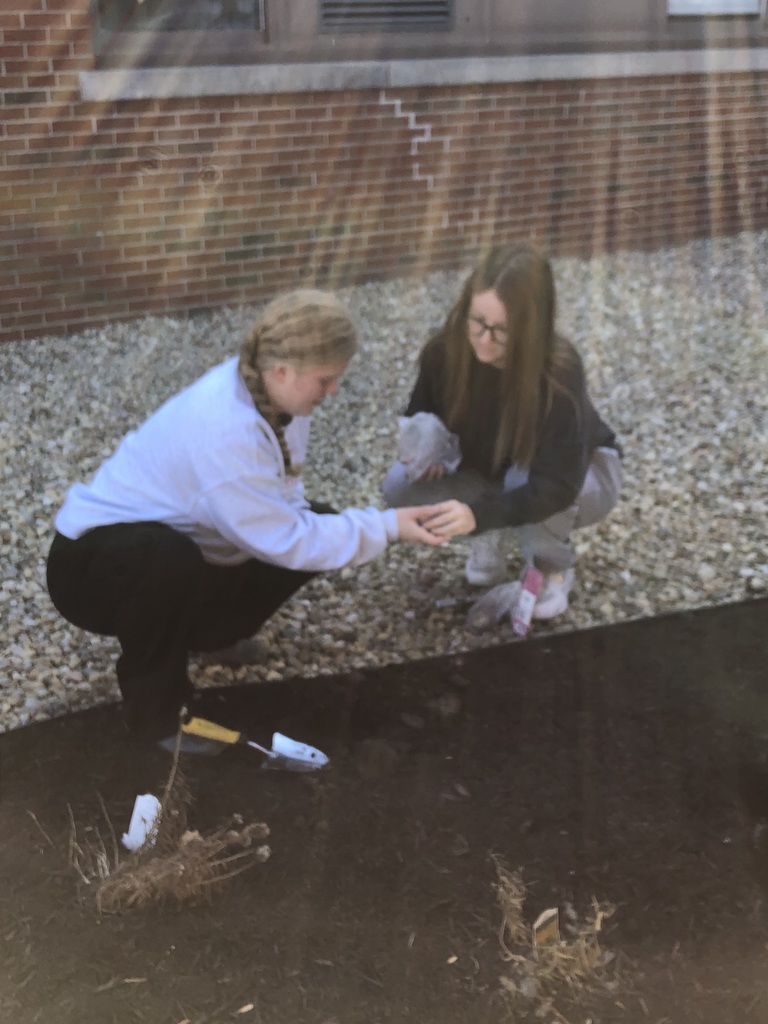 St. Elmo FFA Trick or Can The St. Elmo FFA is holding their 2nd Annual St. Elmo FFA Trick or Can event. FFA members will deliver plastic bags throughout the St. Elmo community on Monday, October 24, 2022 from 3:30 pm - 5:00 pm so please be on the lookout as they will be placed on the porch/front door of homes. If able, please fill bags with non-perishable food items that will be donated to the St. Elmo Food Pantry as we start to get into the holiday season. Place filled bags back on the porch/front door on Sunday, October 30, 2022 by 5:00 pm. St. Elmo FFA members will be there to pick up between the hours of 5:00 pm - 7:00 pm. Thank you for supporting the 2nd Annual St. Elmo FFA Trick or Can event.

The National Honor Society is hosting a Blood Drive today with the American Red Cross! It will be from 9 A.M. - 2 P.M. in the High School Gym. Please consider donating today and saving a life!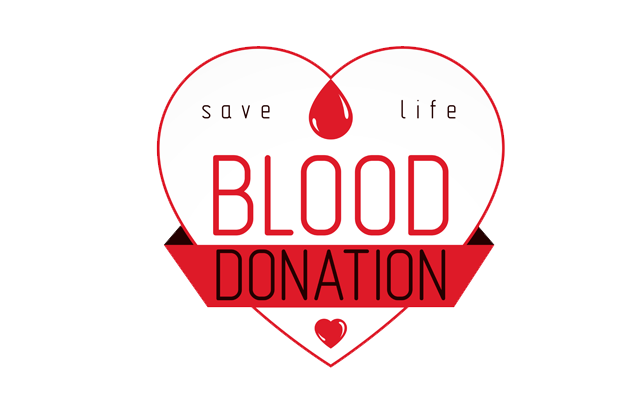 The Jr. High September Athlete of the Month is Madi Miller (Girls Basketball)!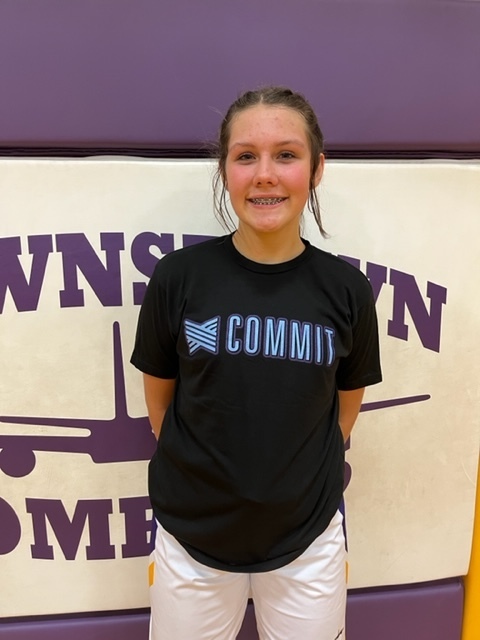 The September H.S. Athlete of the Month is Morgan Hall (Volleyball)!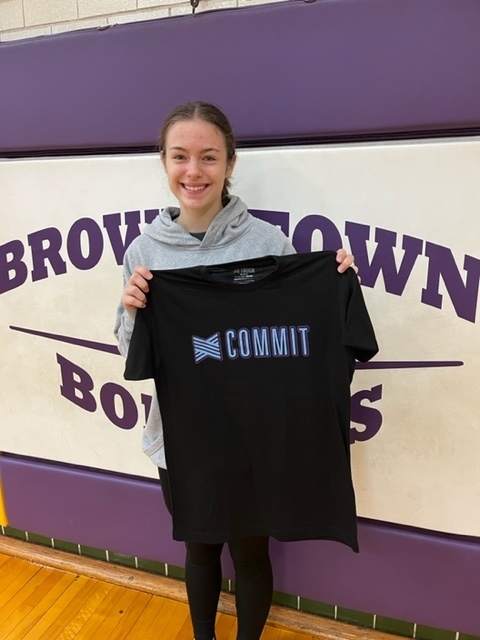 The Horticulture Class has been having fun this week learning about pumpkins and mums!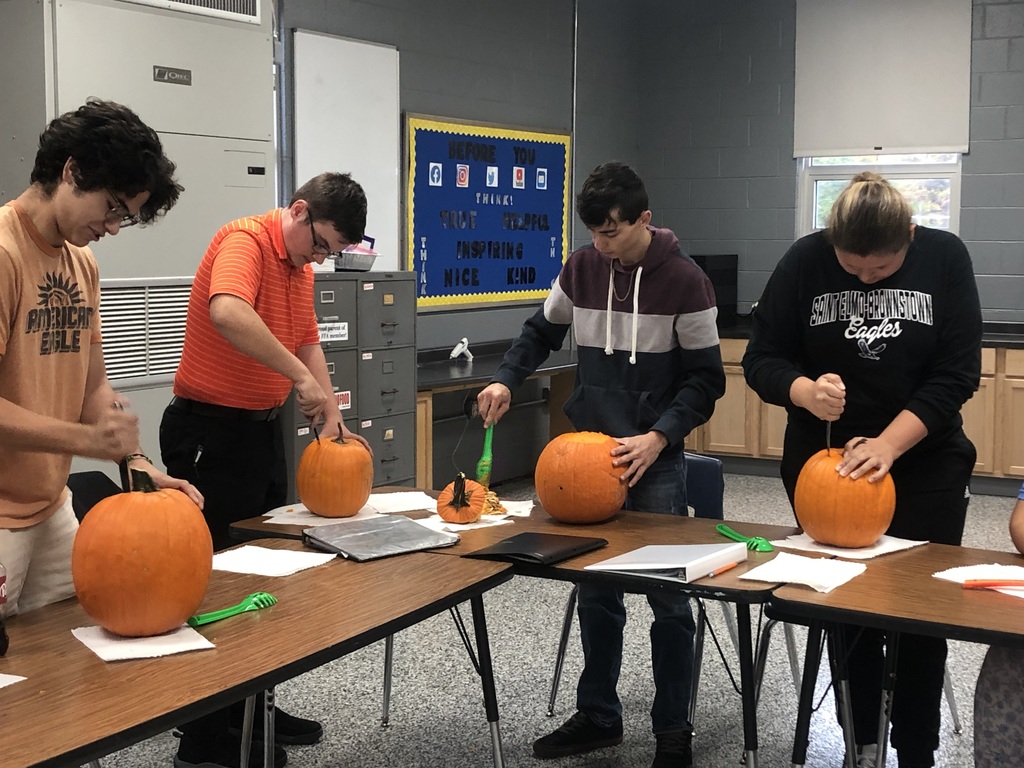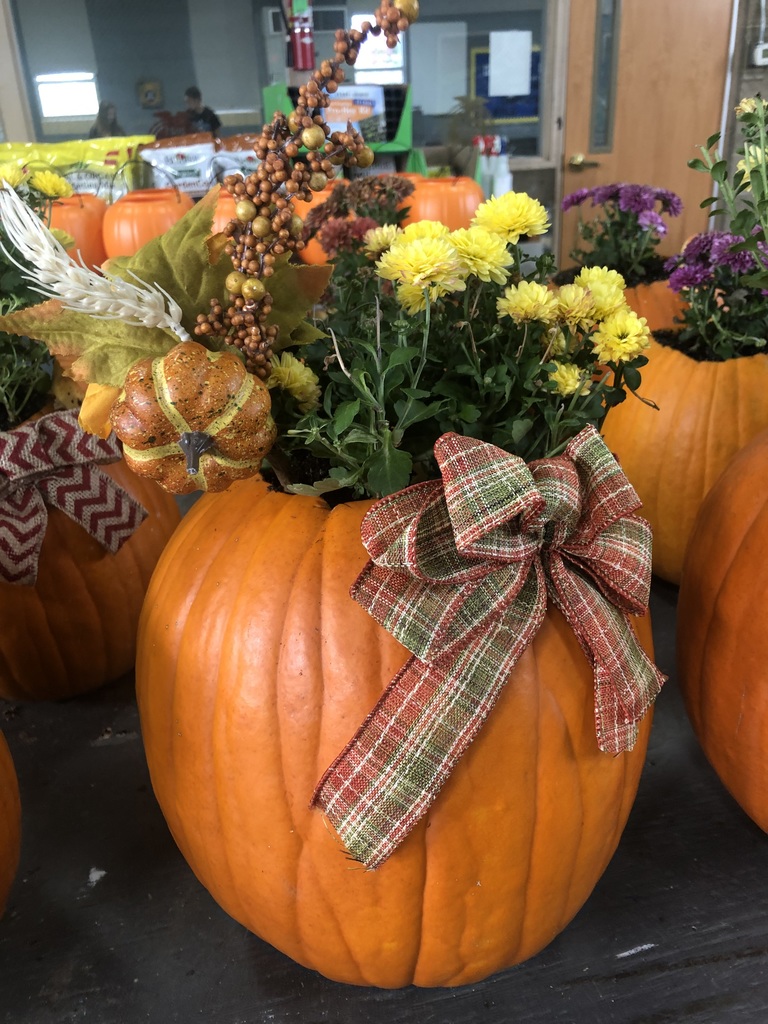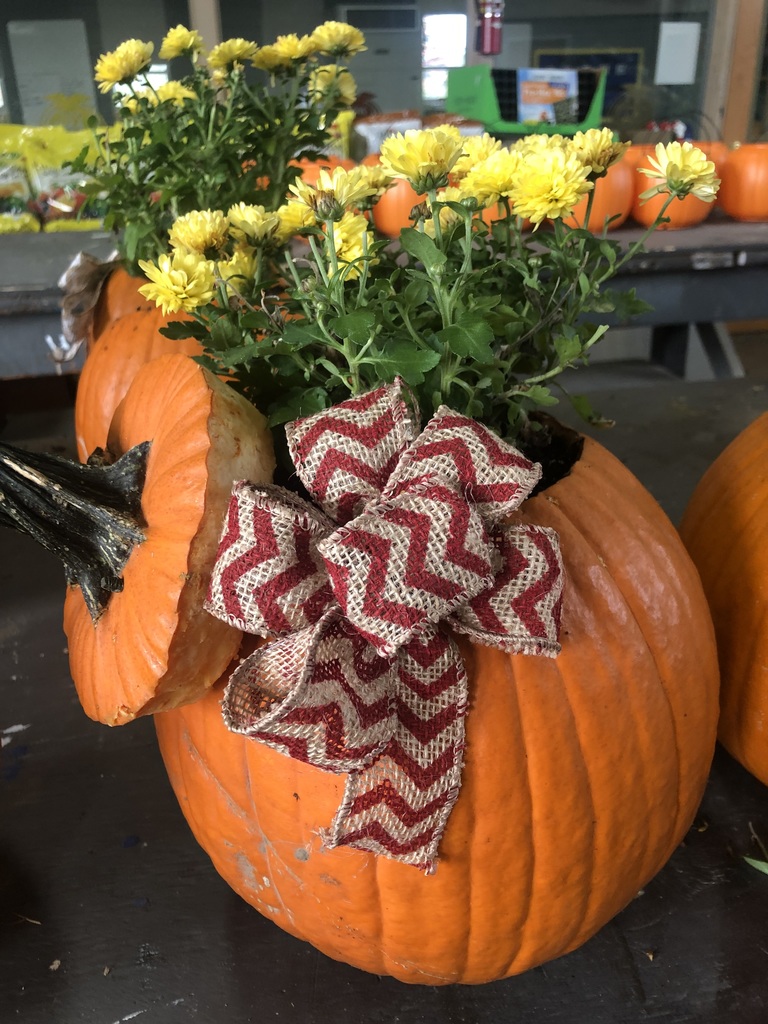 Congratulations to the St Elmo FFA for their 1st Place Win at the Section 19 Land Use CDE. The team finished first place overall with Anna Stine finishing 1st place individually, Lane Stine finishing 3rd place individually, Sydney Stine finishing 4th place individually, Lowell Wilhour finishing 5th place individually, and Kinley Carson finishing 8th Place individually. Team members included Sydney Stine, Lane Stine, Lowell Wilhour, Brodie Casey, Jack Kimberlin, Kinley Carson and Anna Stine.