Congratulations to Wade Stine - January FFA Member of the Month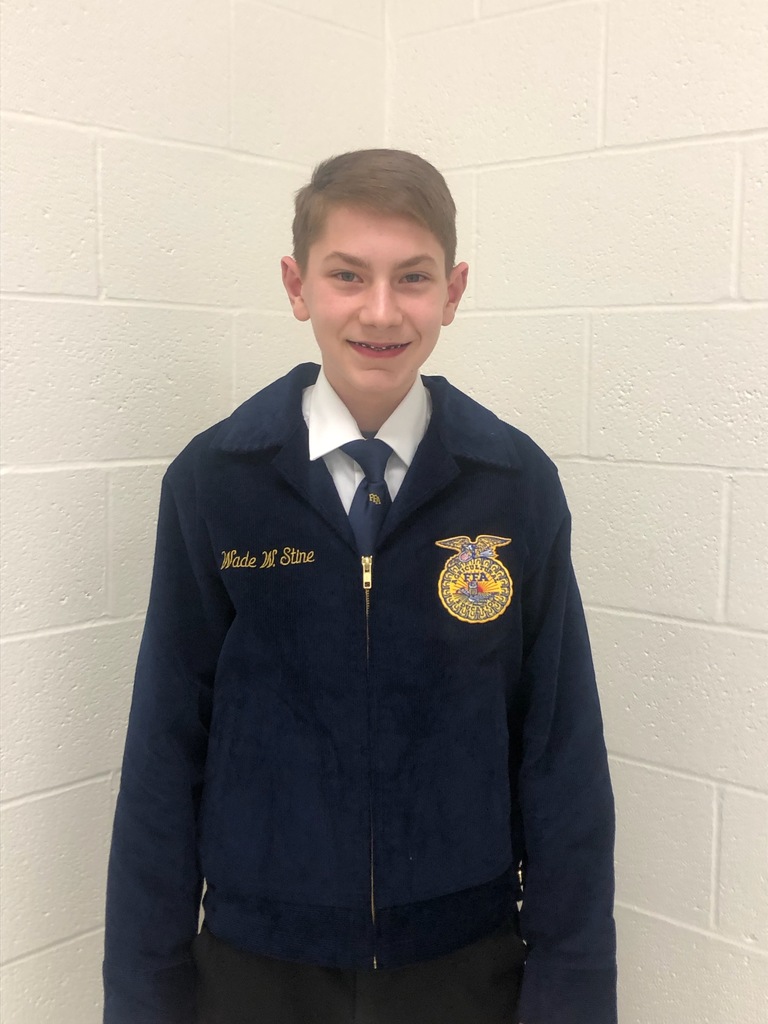 Congratulations to the St. Emo Public Speaking Team! They had a clean sweep winning all 3 areas of the Section 19 FFA Public Speaking CDE in areas of Creed Speaking, Prepared Public Speaking and Extemporaneous Public Speaking! Team members included: Wade Stine, Sydney Stine and Peyton Garrard. They will now advance to the District IV Public Speaking CDE held at Monticello High School.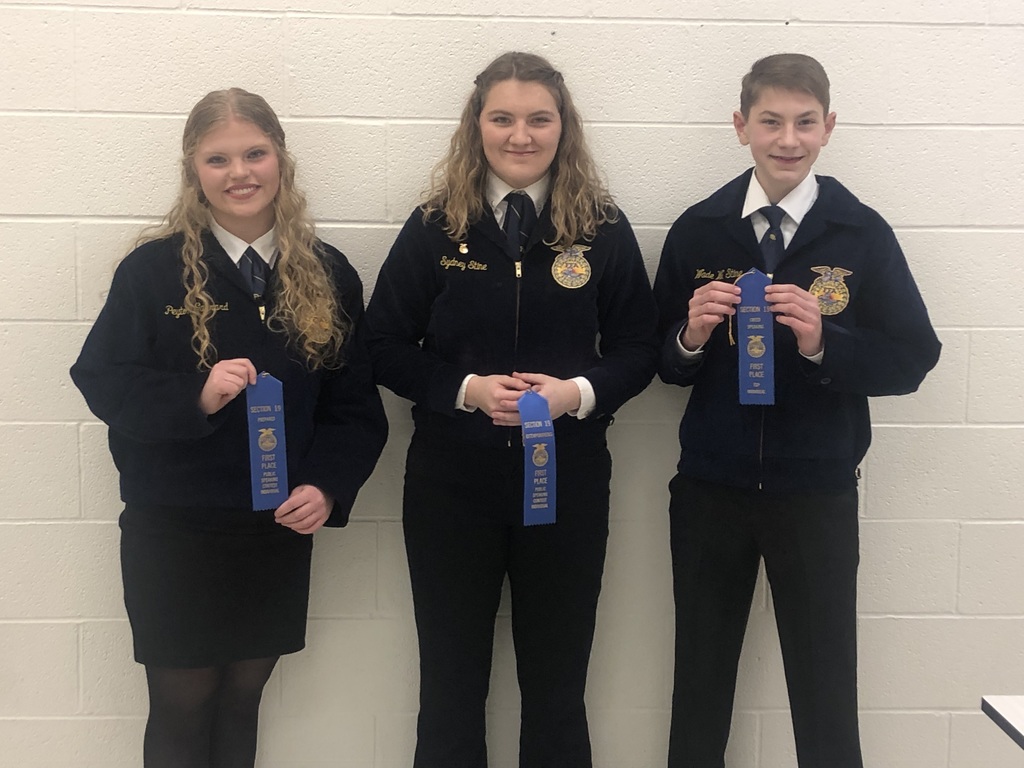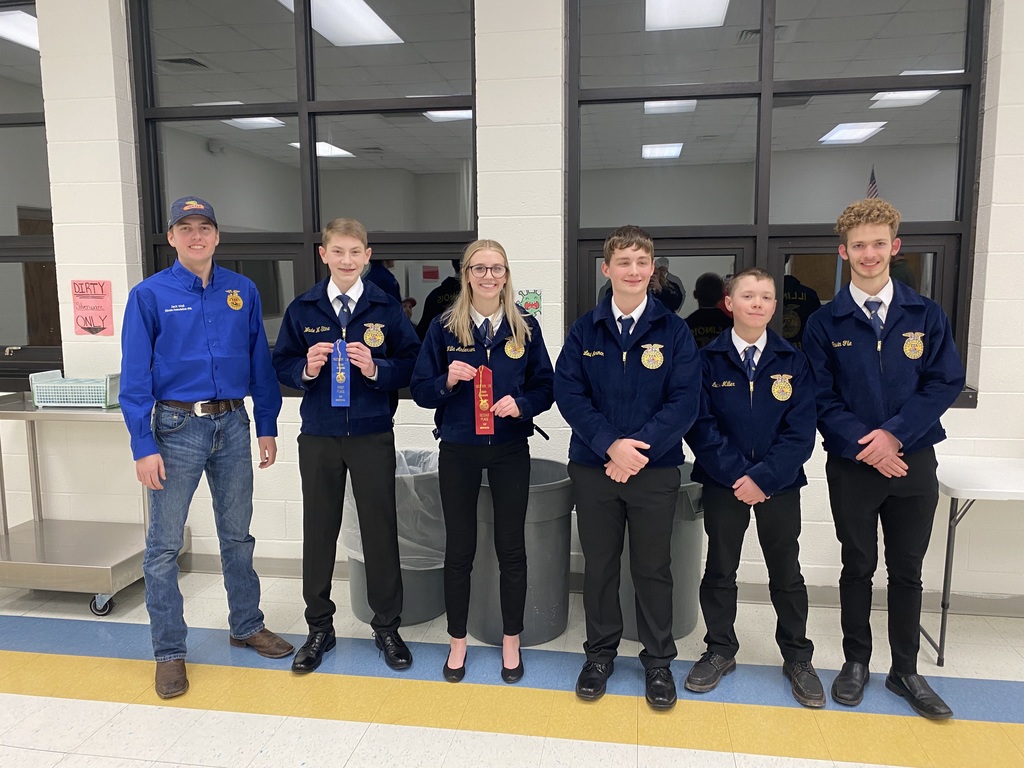 Intro to Agriculture students are learning to wire circuits this week in their unit on Electricity. Materials were provided by the Agricultural Education Incentive Grant via the Illinois State Board of Education.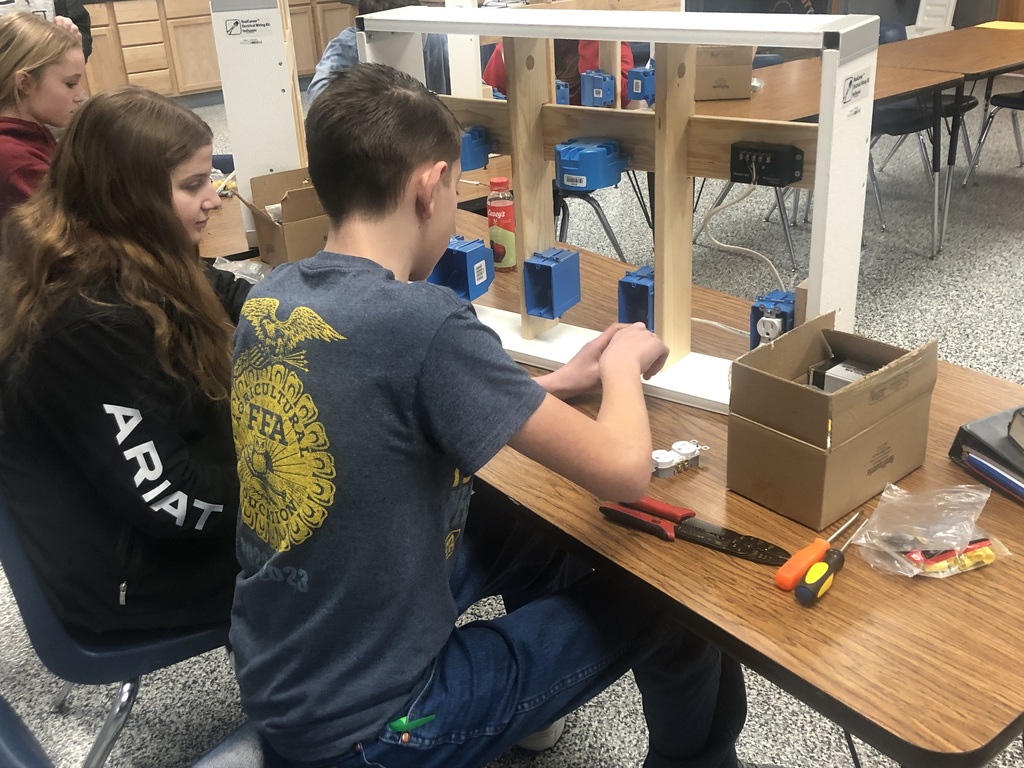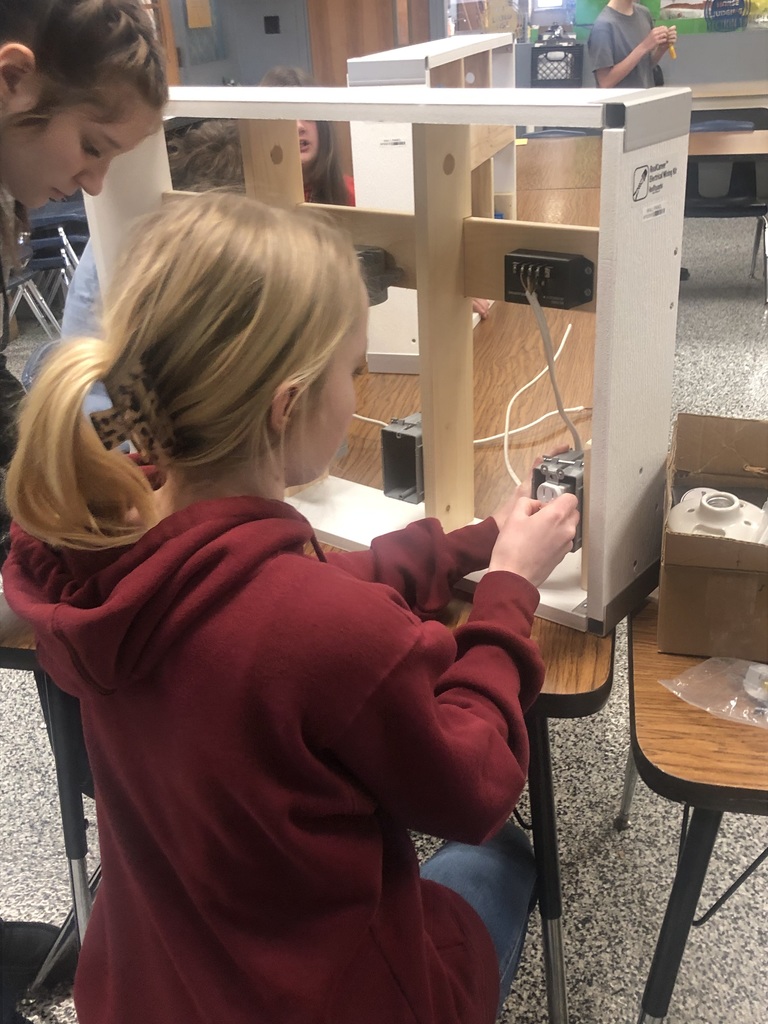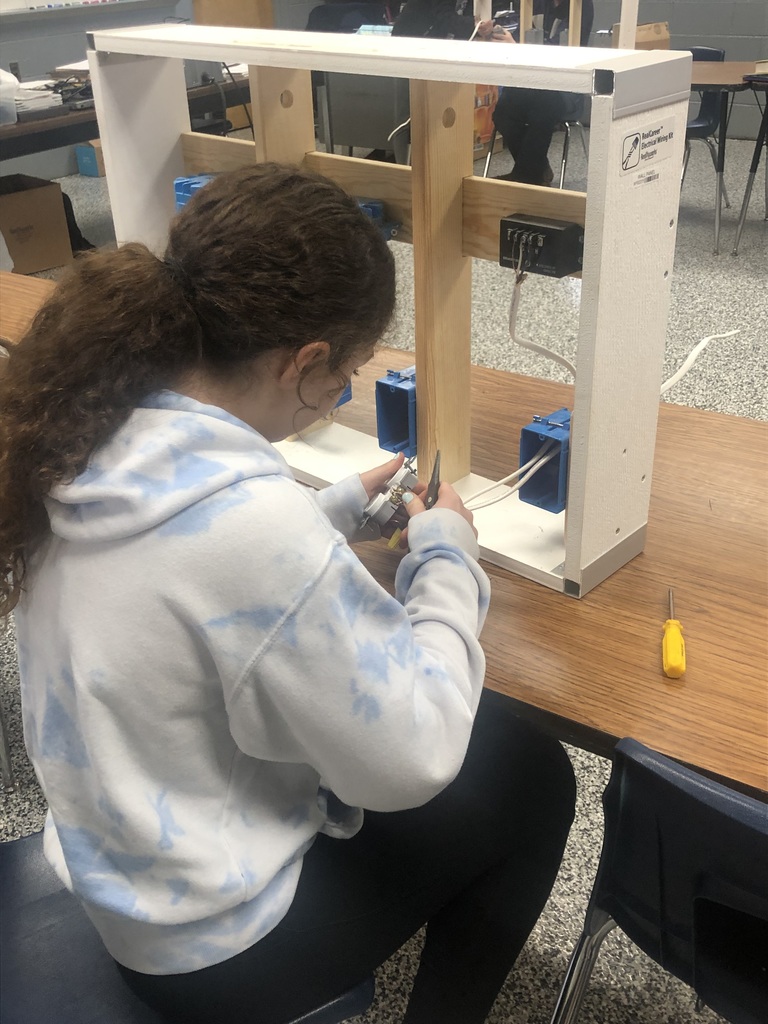 1, 2, 3, 4… We declare a Penny War! Student Council Fundraiser at the St. Elmo Elementary School February 1-8
Student Council Sponsored Spirit Week February 6-10 at the St. Elmo Elementary School.

Horticulture students are busy making boutonnieres today as part of their Floral Design Unit!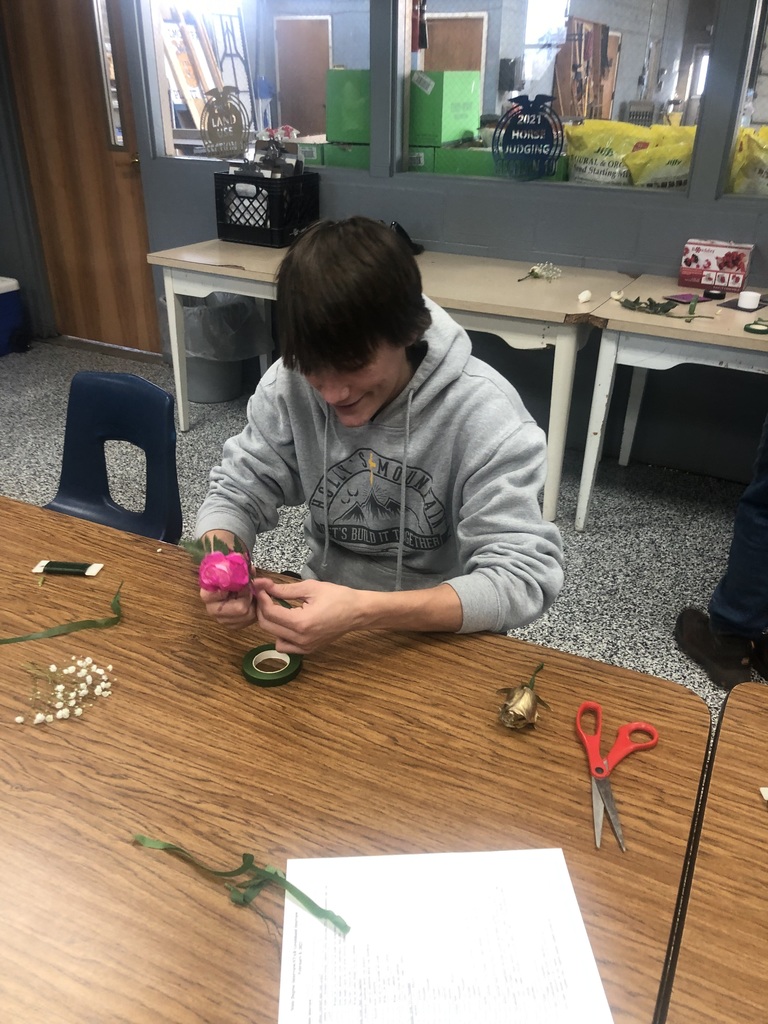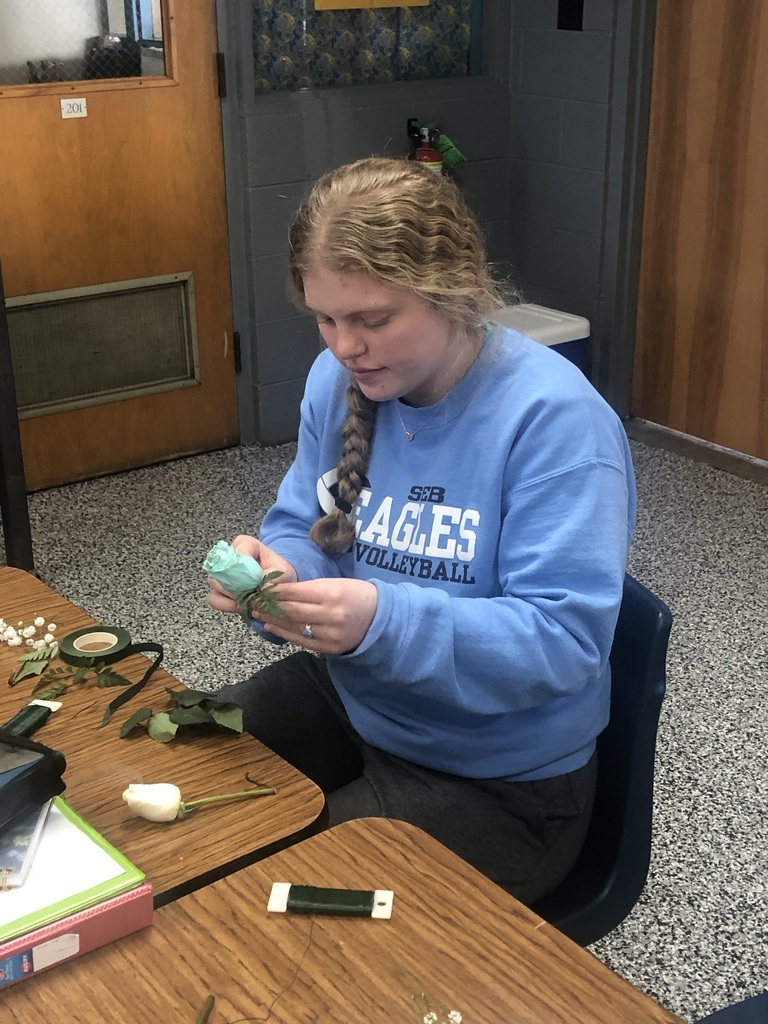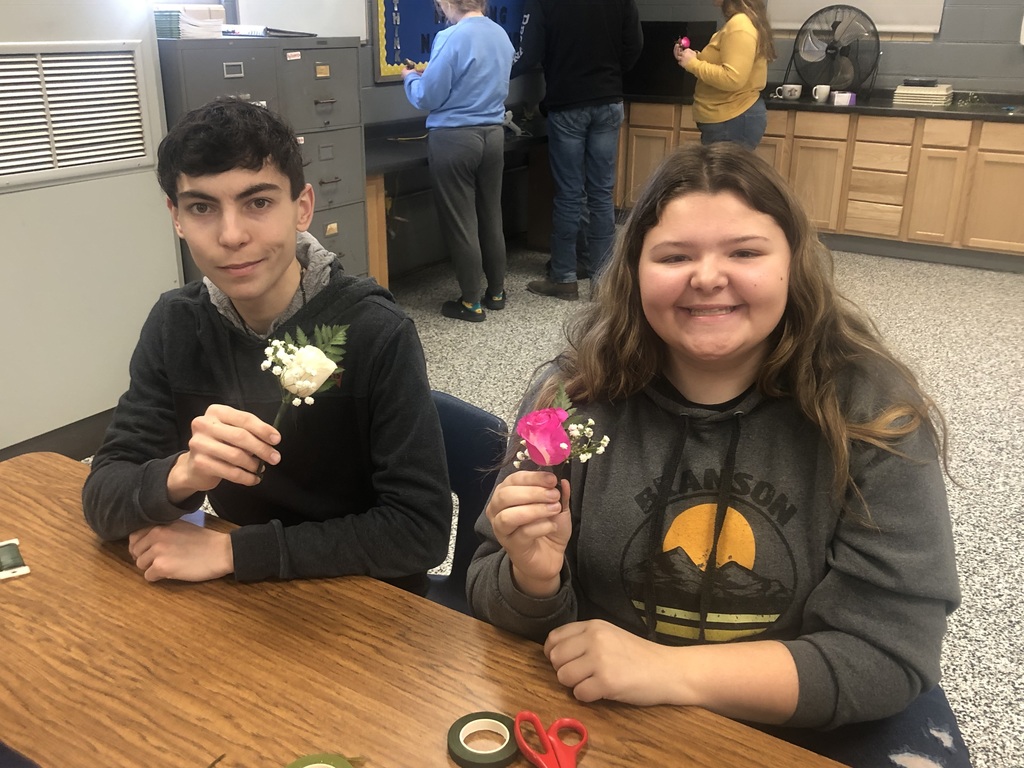 Family Movie Night at the Elementary School Gym Friday, February 10 at 7:00 p.m. (doors open at 6:30 p.m). See flyer for more details!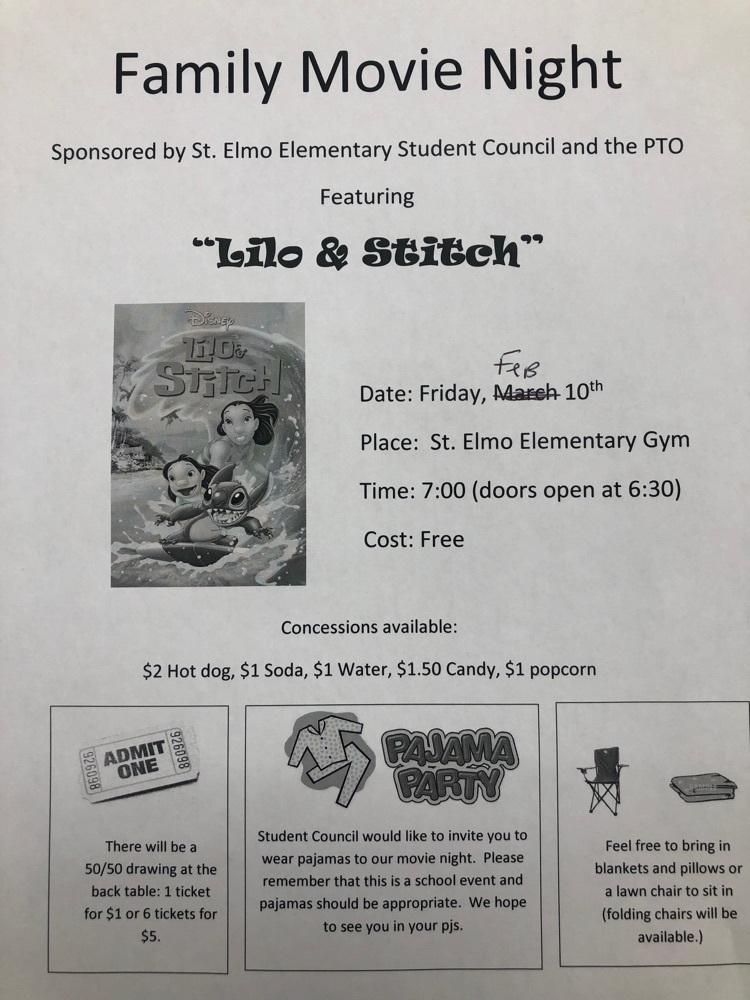 St. Elmo FFA Alumni will be hosting their 1st Annual Paddle Auction on Saturday, February 11th! See Attached Poster for Further Details! Hope to See You There!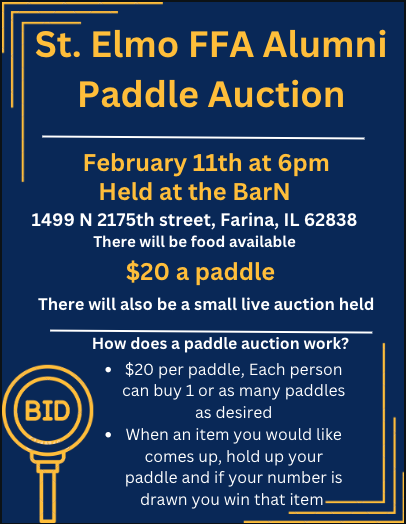 The BSE Girls Basketball game at CHBC tonight has been postponed to Wednesday, February 8, 2023 at 6:15pm.
The 5th/6th grade basketball game for this evening at Patoka has been canceled.

Due to current weather and road conditions St. Elmo Schools will be closed today, January 30, 2023.

Congratulations to Adam Atwood for being selected to the All Tournament Team at the 87th Annual NTC Tournament!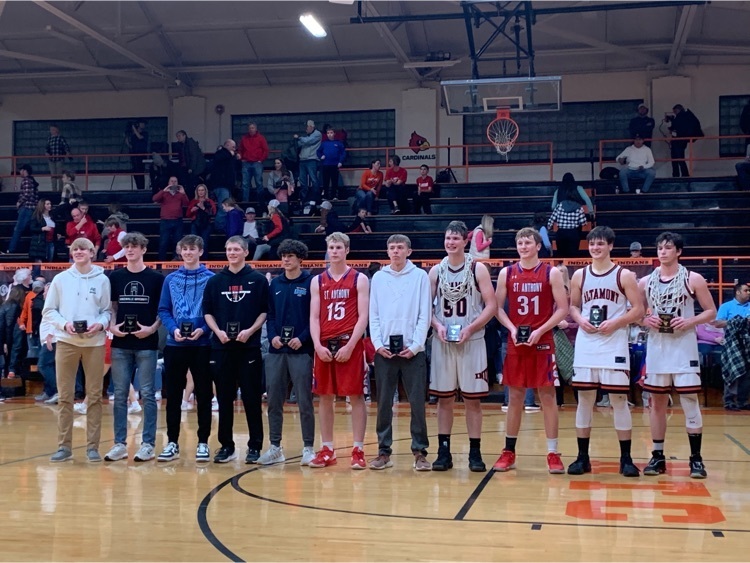 Congratulations to Wyatt Forbes & Olivia Baker for being selected as St. Elmo's representatives for the NTC Scholar Athlete Award.
FFA Strawberry Fundraiser orders and money due February 13, 2023. See flyer for more details.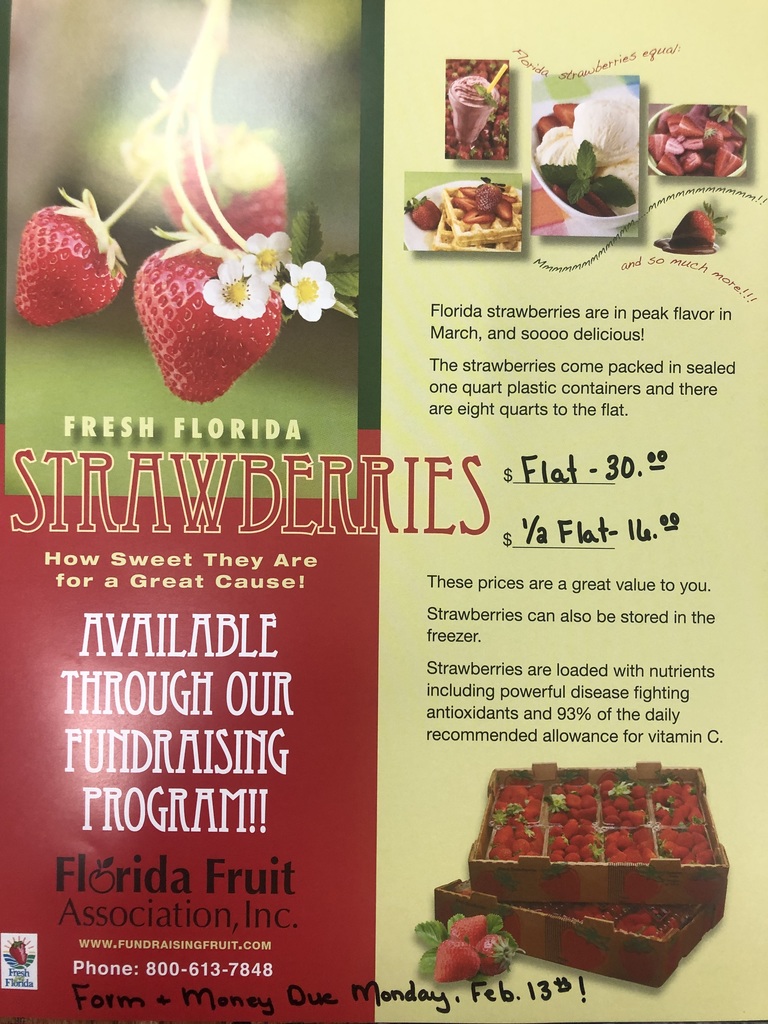 Congratulations to Dodge Willms. He was selected to the Vandalia 8th grade All-Tournament Team.
Menu Change for Thursday, January 26: Breakfast-Muffins, Fresh Fruit Lunch-Egg Patty w/Cheese, Sausage Links, Hash Browns, Biscuit w/Butter and Jelly, Fruit H.S.-Salad

Due to the impending winter storm and expected unsafe road conditions, school will be closed tomorrow, Wednesday, January 25. Please be safe and enjoy the snow day!

The Trap team meeting has been moved from Wednesday, January 25 to Wednesday, February 1.

Tonight's (Tues., Jan. 24) JH Volleyball Home games have been moved up one hour. The "C" match will now begin at 4:30pm and the 7th grade match will begin at 5:15pm. The 8th grade match will follow.
Changes at the NTC Boys Basketball Tournament in Altamont due to possible winter weather.