Updated COVID information for the district...........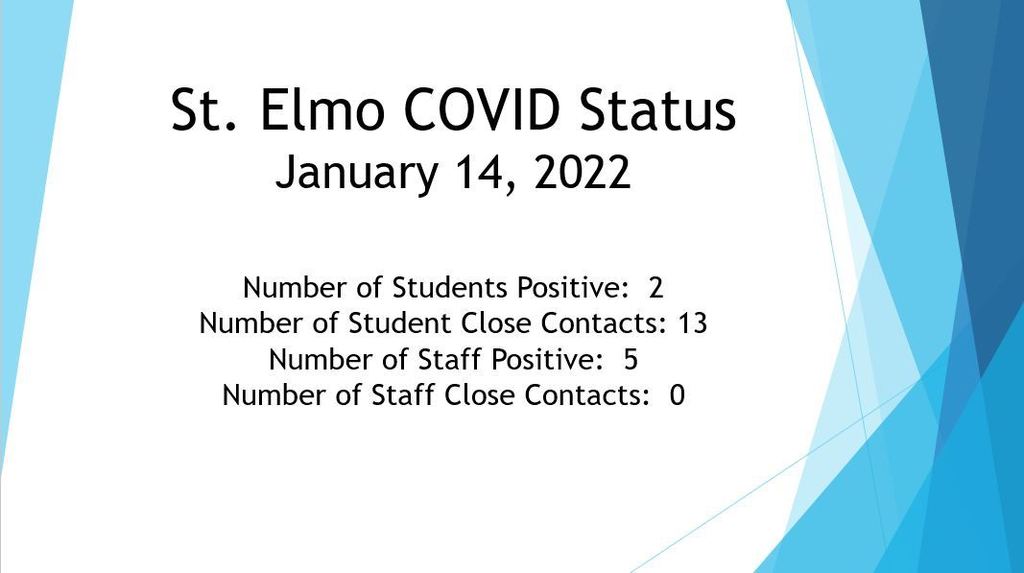 Updated COVID information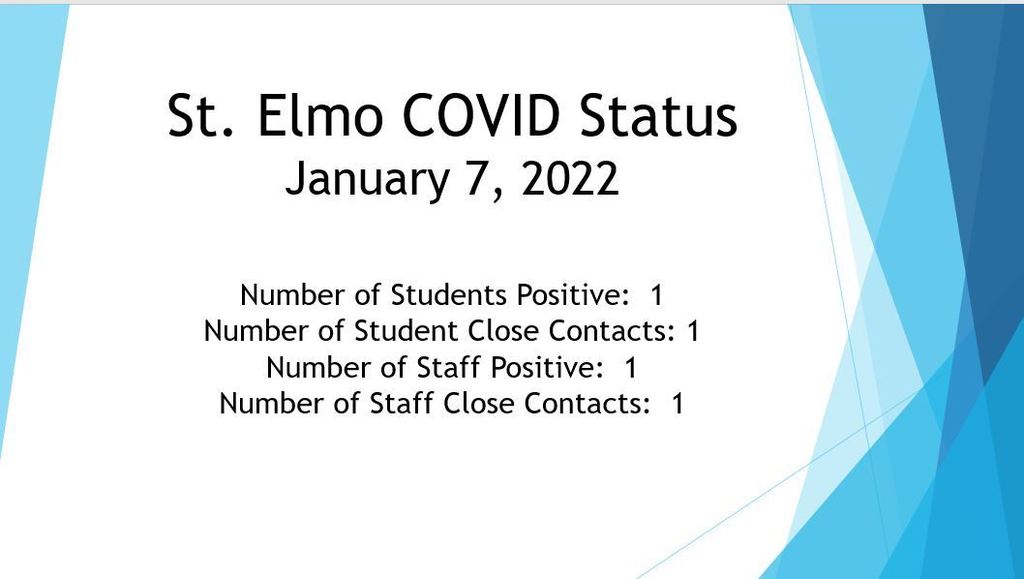 Congratulations to Audrey Wilhour for being named the recipient of the South Central FS Scholarship! Audrey will attend Lake Land College in the fall with a major in Ag Business & Supply.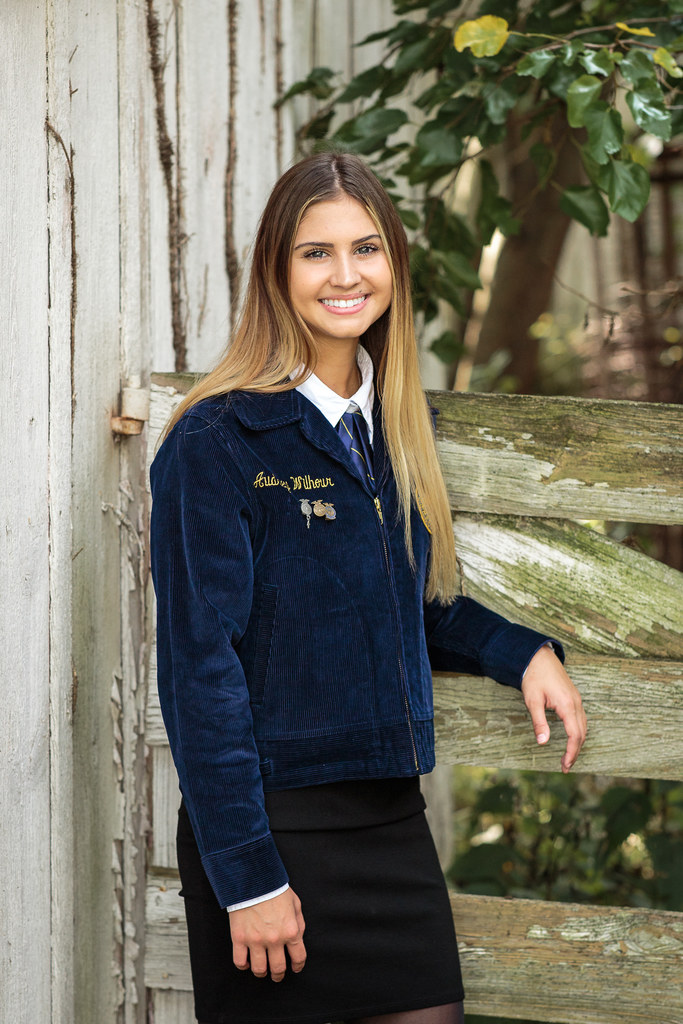 Congratulations to Kinley Carson for being named December FFA Member of the Month!
Elementary Student Council would like to Thank All Families, who donated items for Caring & Sharing! 1,751 Items were Collected. The winner of the Pizza Party - Bringing in 296 Items - 3E Mrs. Click's Class!!!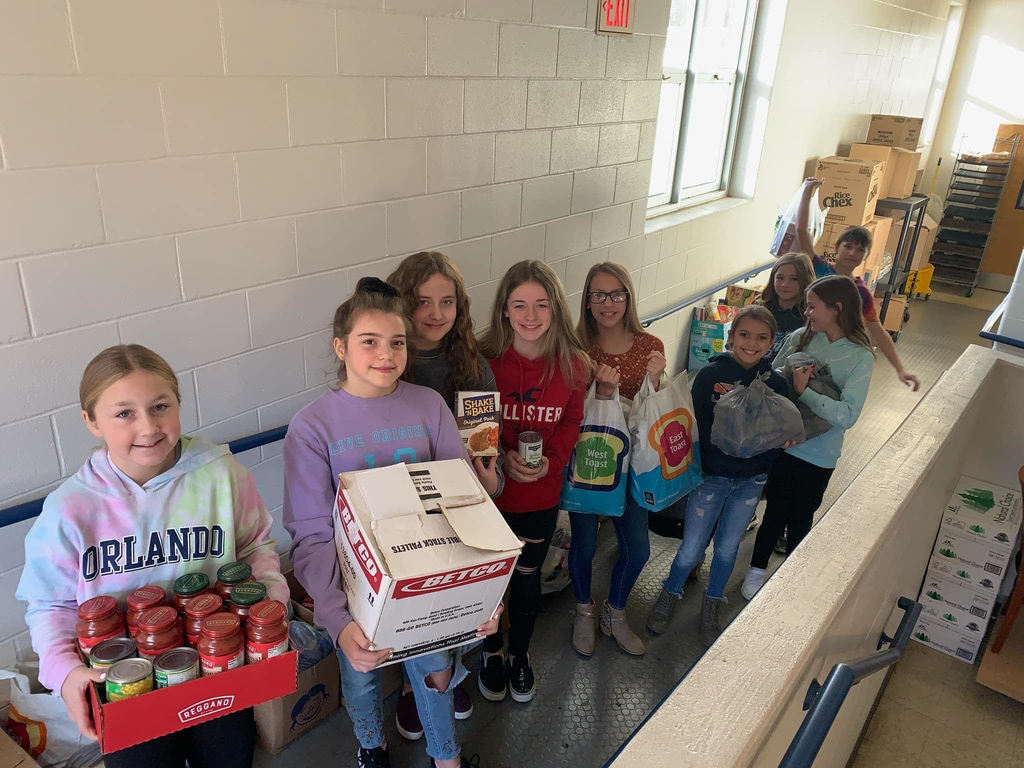 Updated COVID information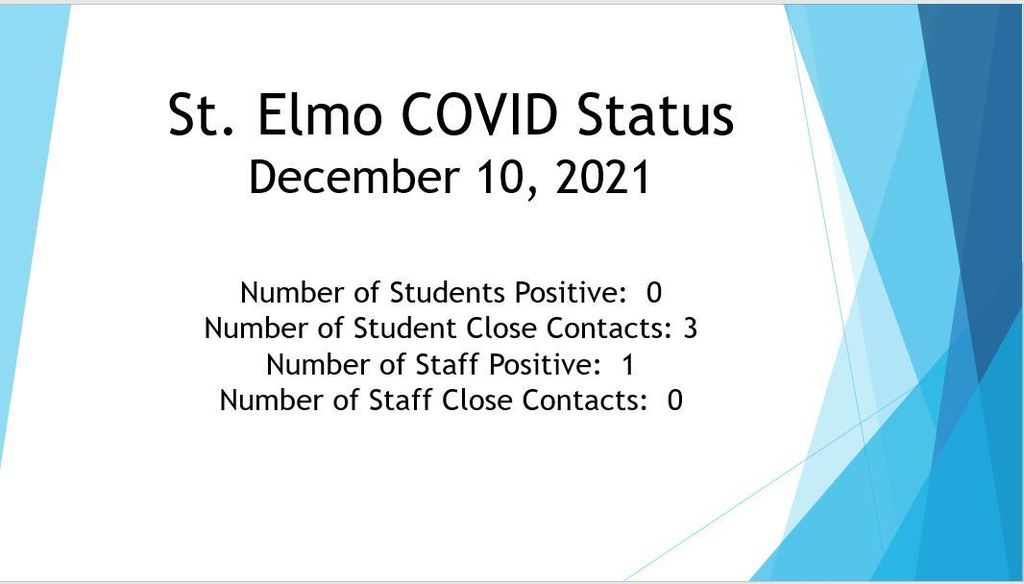 Congratulations to St. Elmo FFA for their 1st Place finish at the Section 19 FFA Dairy Products CDE. Team members include Lane Stine, Lowell Wilhour, Jaide Wilhour, Brodie Casey, and Jack Kimberlin. Lowell Wilhour finished 3rd place overall individually, Jaide Wilhour finished 5th place overall individually, and Lane Stine finished 7th place overall individually.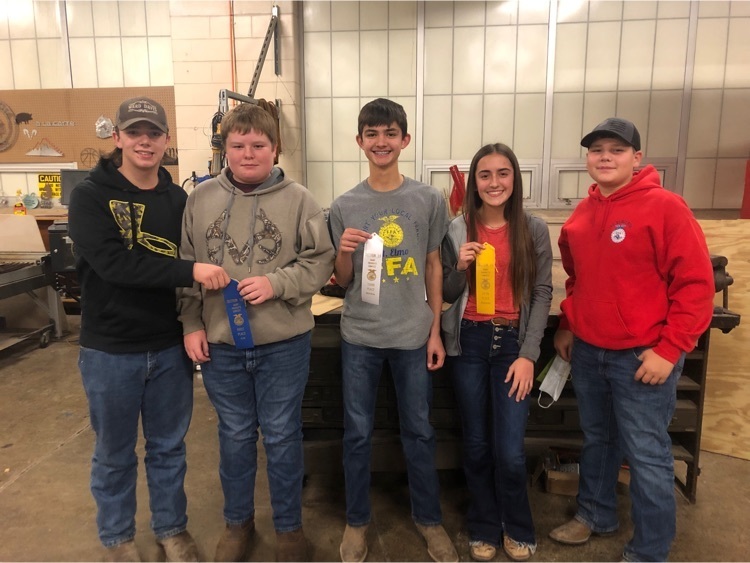 Congratulations to Anna Stine for receiving the Illinois FFA Alumni Ground Zero Conference Scholarship!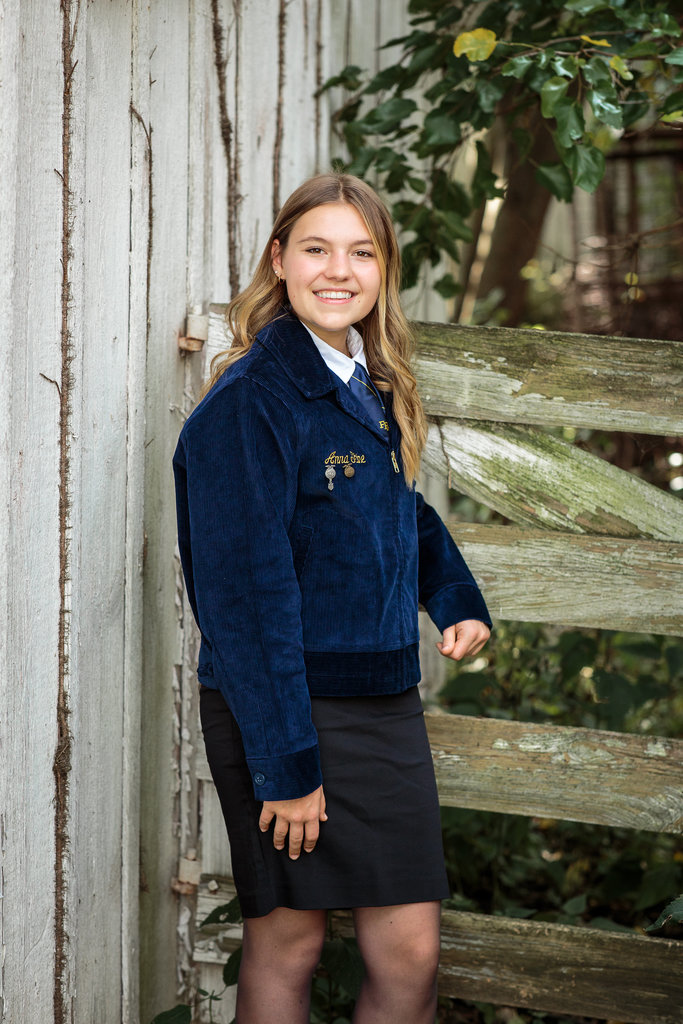 Making Christmas Wreaths today in Horticulture - Ag Department! Happy Holidays!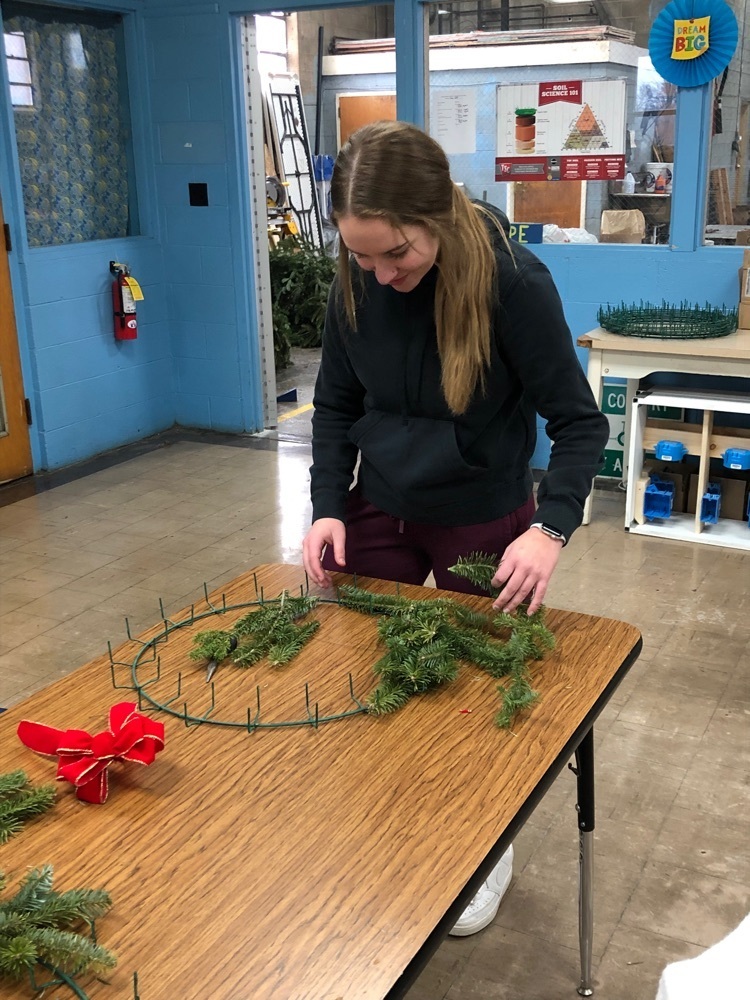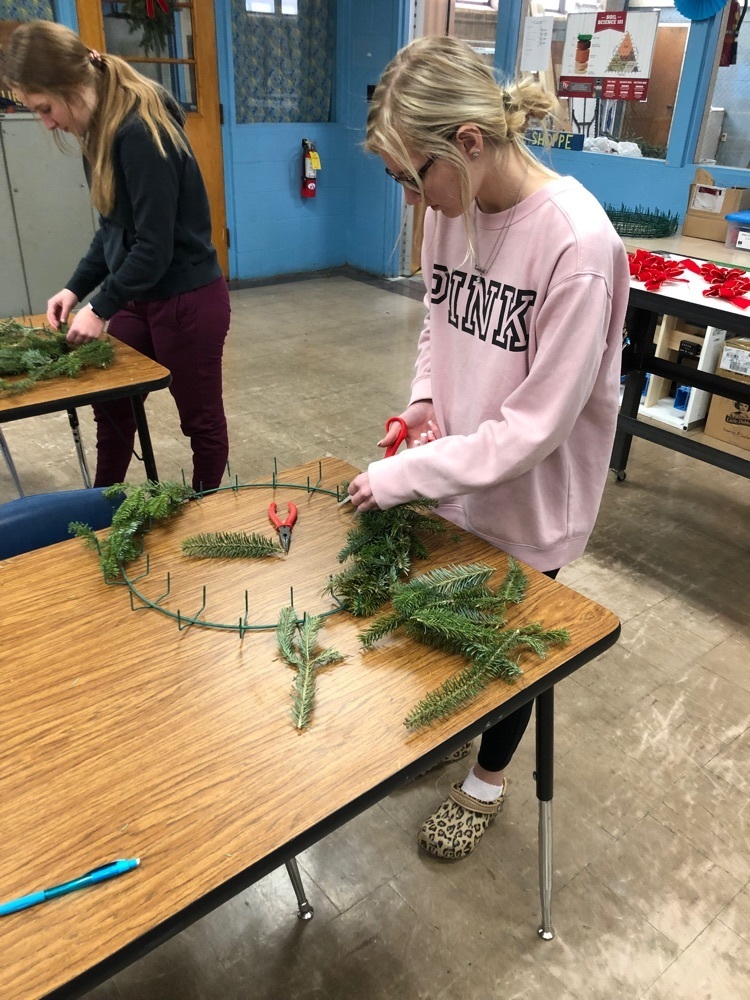 FFA Fruit Orders thru LC Fundraising will be arriving tomorrow and all Ag students need to be ready for pickup tomorrow at 3:20 pm.
Congratulations to the BSE 8th grade girls basketball team! Regional Champions!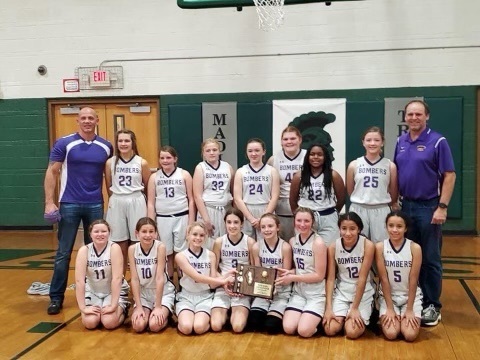 The Horticulture class has been busy planting daffodil bulbs today!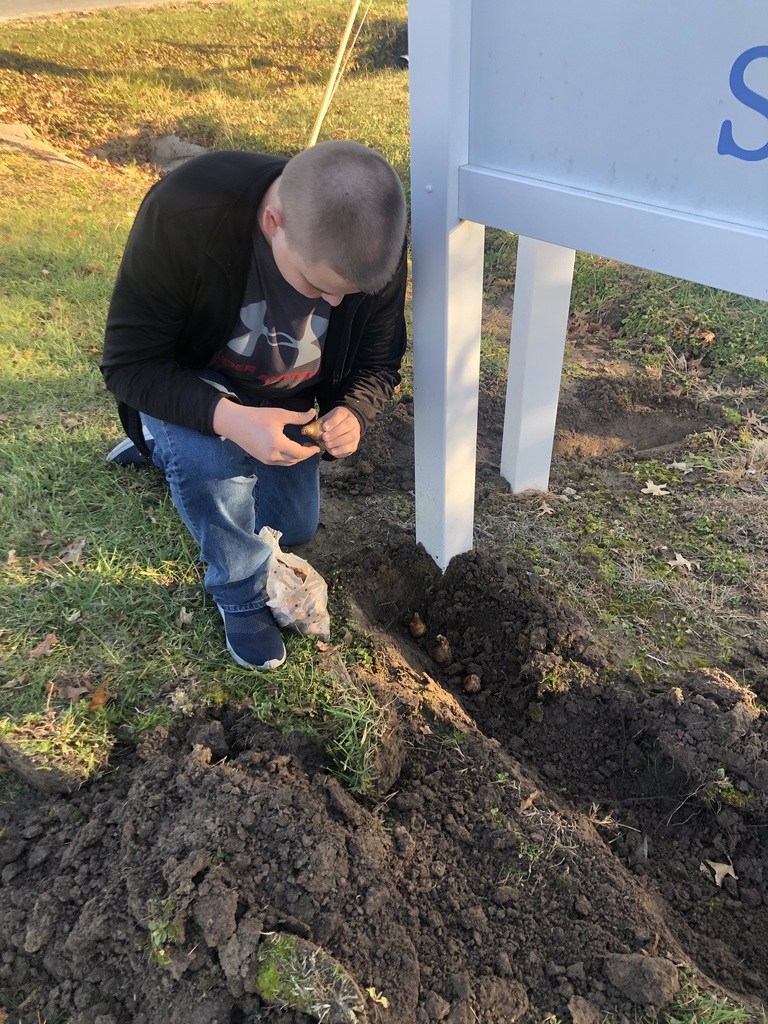 The St. Elmo FFA 2021-2022 Officer Team: President - Audrey Wilhour Vice President - Sydney Stine Reporter - Anna Stine Secretary - Kinley Carson Treasurer - Dylan Dial Sentinel - Collin Hannagan Historian - Damen Connour Photo - Donated by Lisa Voelker - Post Oak Portraits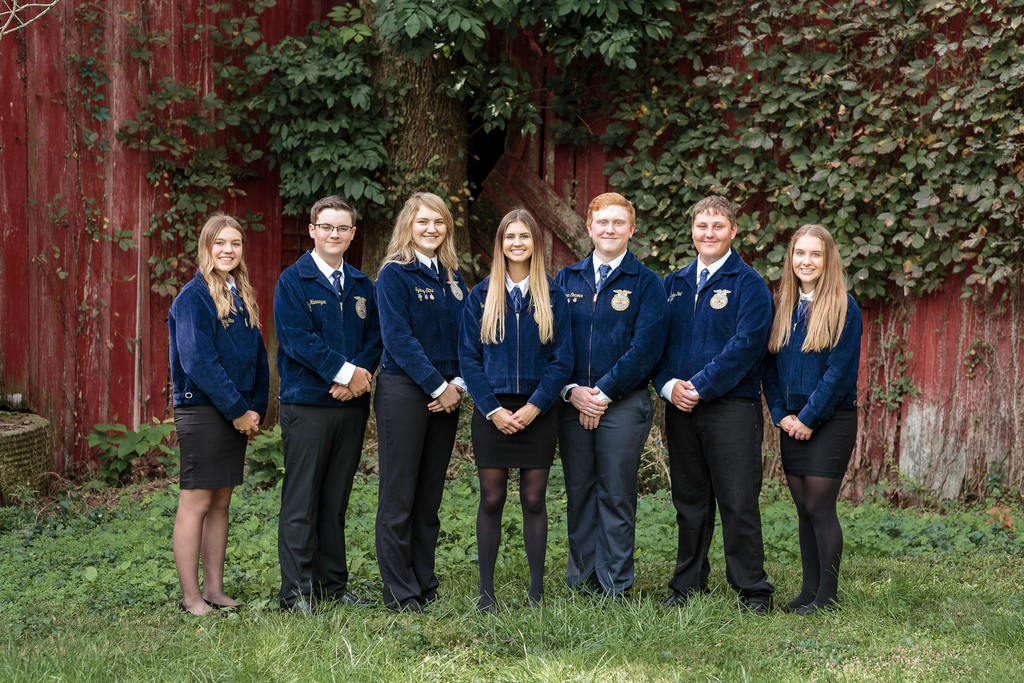 Congratulations to Jack Kimberlin and Lowell Wilhour for being named November FFA Members of the Month!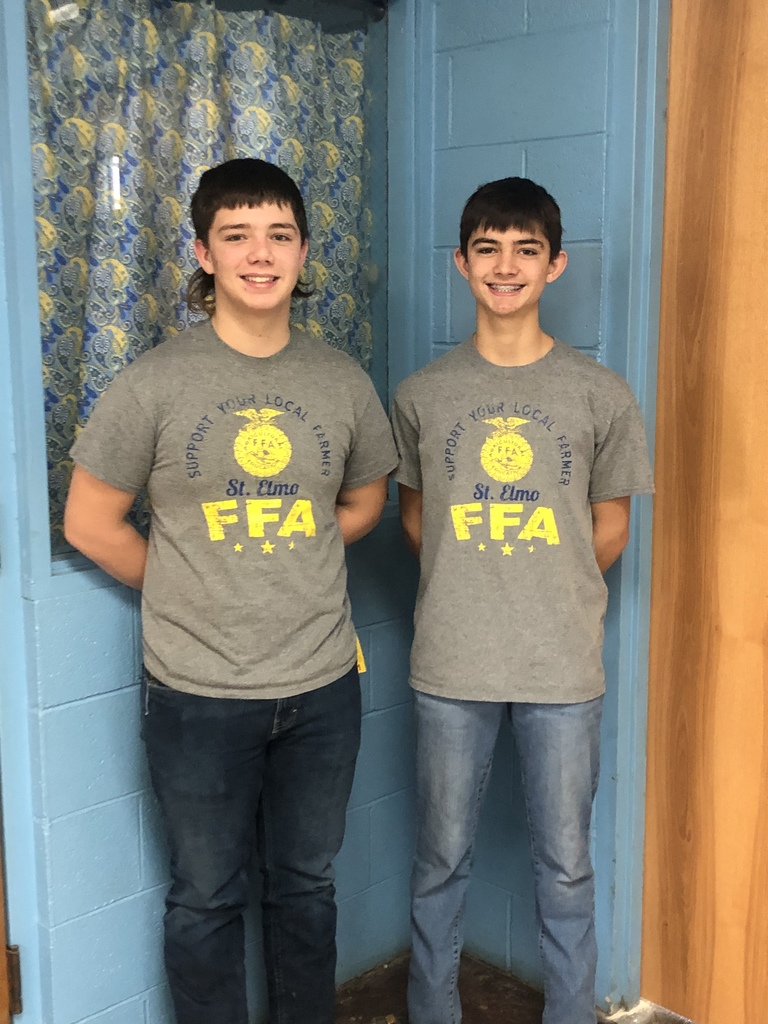 Congratulations to the 7th grade BSE girls basketball team! Regional Champions!
Congratulations to the SEB Eagles—2021 Mulberry Grove Turkey Tournament Champions!
Just a reminder.....St. Elmo CUSD #202 student dismissal will be at 2:00 p.m. tomorrow (Tuesday, Nov. 23rd). Students will return to school on Monday, November 29th. Happy Thanksgiving!
Family Movie Night Date: Friday, December 3rd Place: St. Elmo Elementary Gym Bingo Time: 6:15pm (Doors open at 6:00) Free Movie: 7:00pm Concessions will be available for purchase!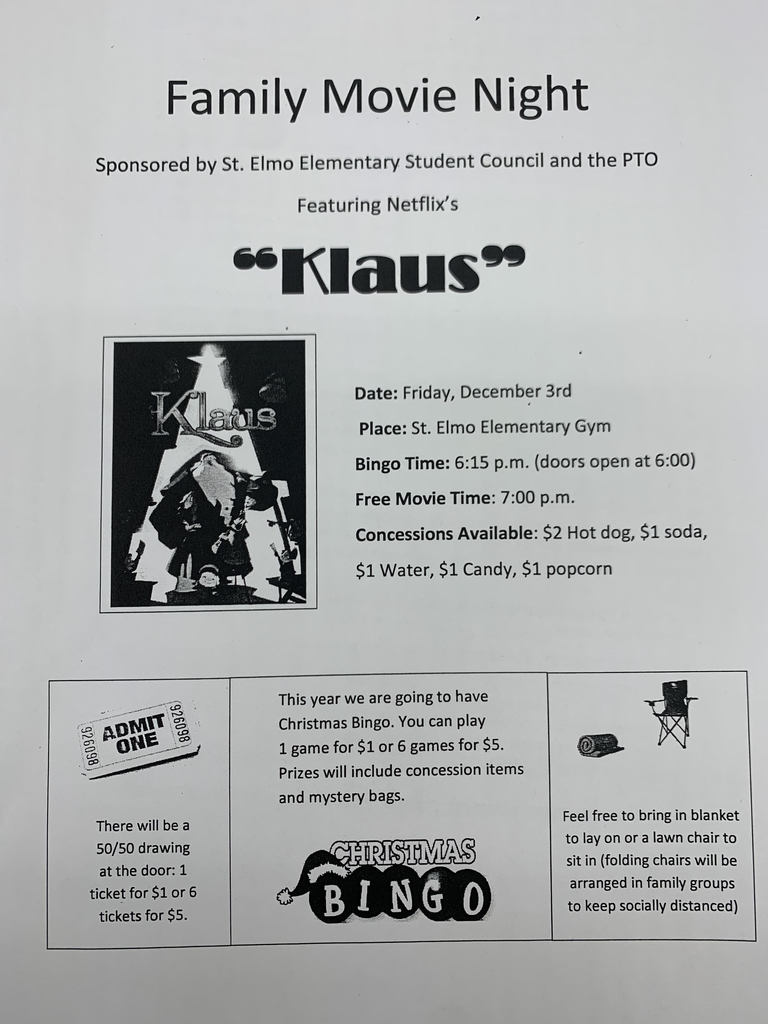 At a special meeting this evening, the St. Elmo Board of Education approved a revised Back-to-School plan which will go into effect on Monday, November 22, 2021. The plan can be found in the documents section of the website and is also pictured below.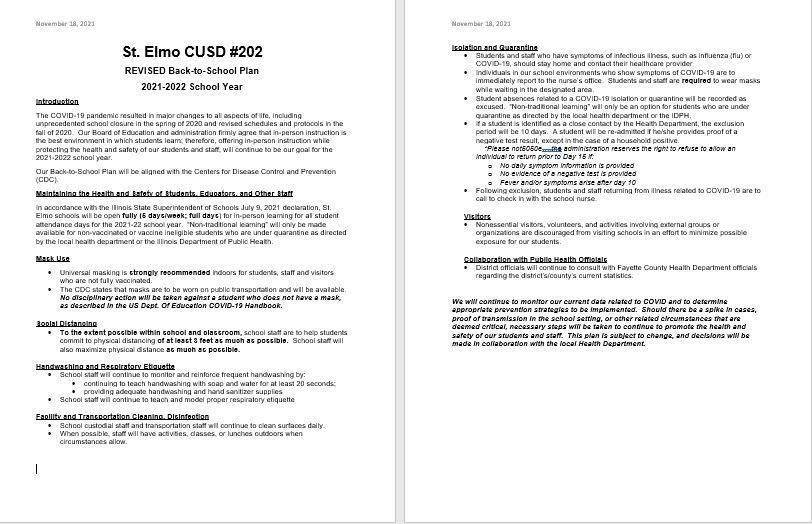 Updated COVID information