Intro to Ag students identifying cheeses in preparation for the Dairy Products FFA contest.
If you missed "It's a Wonderful Life" at SEHS last night, you have another opportunity—5:00 this evening! Great job to all involved!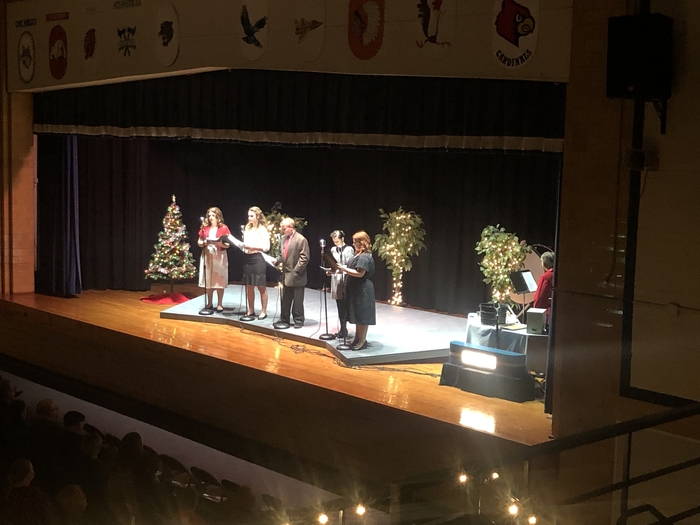 In OT - SEB 54, Neoga 53
Family Movie Night and Bingo!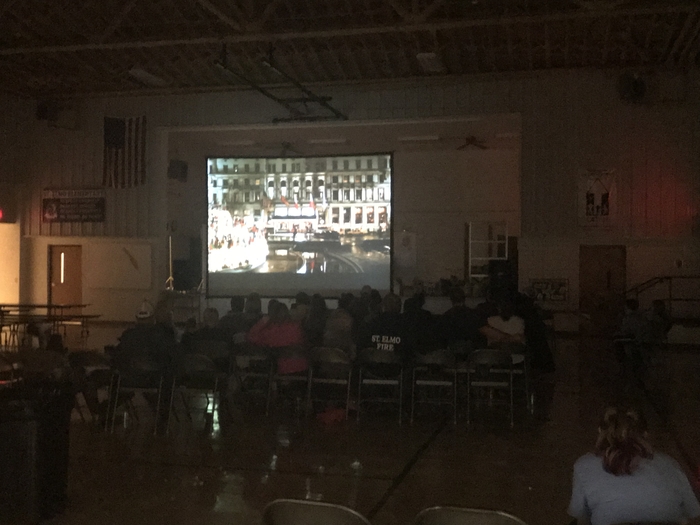 Bombers win over Dietrich 55-25
Christmas programs coming up soon. 🎄K-3 December 9th @ 4:00 p.m. 🎄 and 4-6 December 10th @ 7:00 p.m.🎄

8th grade students need to pick up their poinsettias at the ag building either Friday, 11-30-18, until 4:30 p.m., or Monday, 12-3-18, until 4 p.m. 🎅🏻

FS bkb game home tonight at 6:00
Stang Art November after school program. Next class 12-11-18 and is for grades 1-6. Cost is $25 which includes all supplies, prep work, and snack.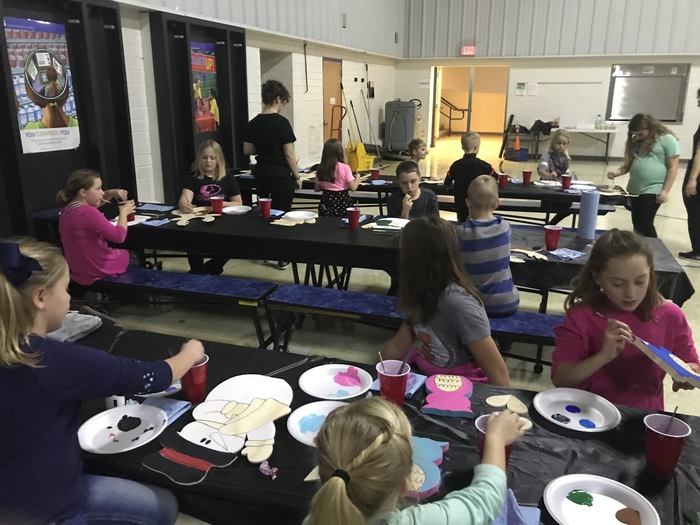 Come visit us at the boys basketball game tonight! We'll have BBQ sandwiches, pizza, and meat sticks!

Limited time offer on online fall school picture purchases before 12/20/18.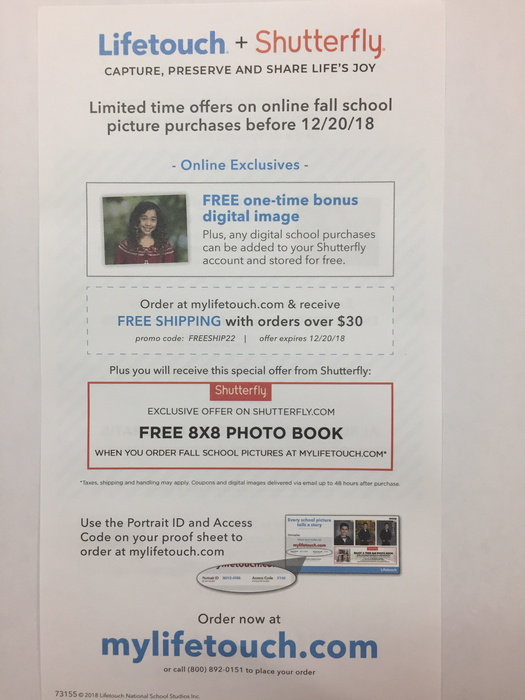 Final from the MG Turkey Tourney SEB 60 CHBC 53

SEB defeats Father McGivney in the Mulberry Grove Turkey Tourney.

HS Boys Basketball final from MG Turkey Tourney - SEB 62 Ramsey 27.

JH Boys Basketball vs CHBC is cancelled for tonight (11-15-18)
SCHOOL IS CANCELLED TODAY DUE TO WEATHER AND ROAD CONDITIONS
Our students have been practicing for our upcoming play, "It's a wonderful life, a live radio play" Join us on Dec 1st and 2nd for a retelling of a Christmas Classic!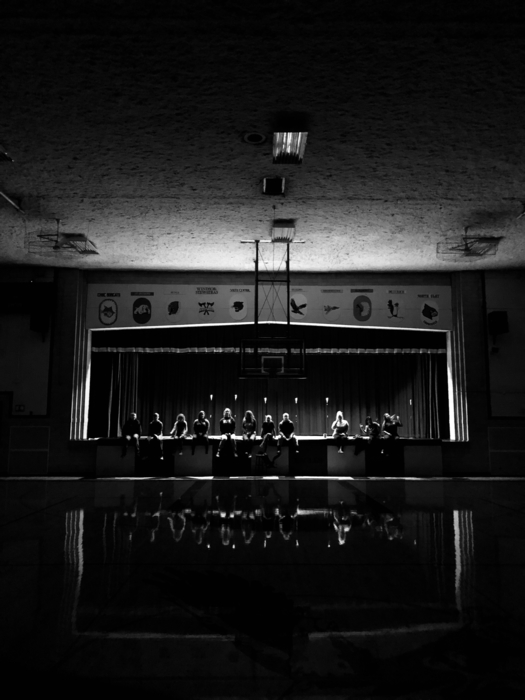 Civics class honors local Veterans.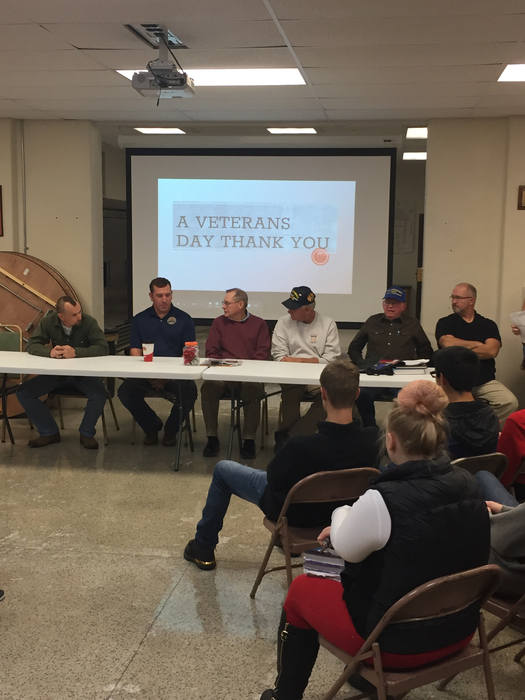 Veteran's Day Activities at the St. Elmo Library. Thank you Veterans for your service!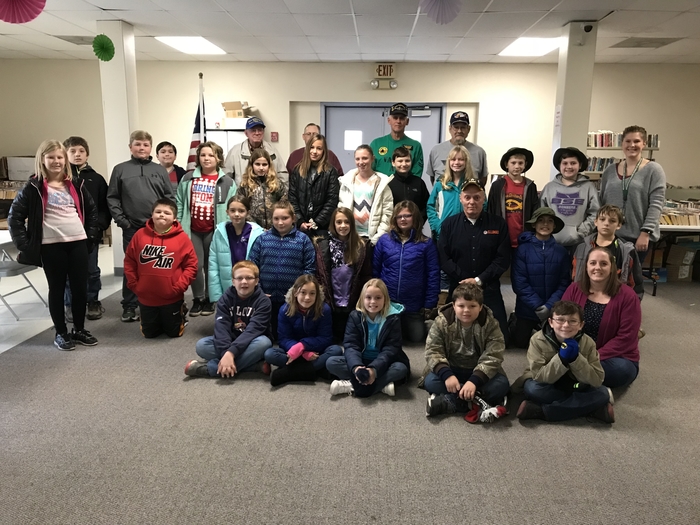 Election Day is here.